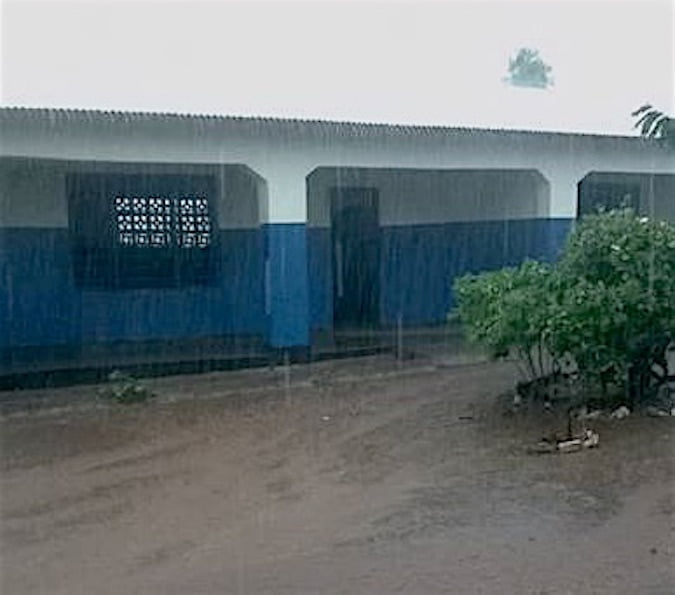 Dear Prepare for Change,
Greetings again in this new year, in the name of our Lord Jesus Christ.
Praise the Lord for more rains coming and that most of crops are promising around Maoni orphanage and some places.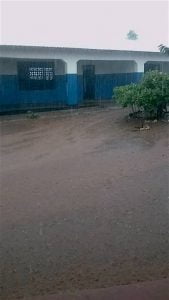 Pictures taken at Maoni orphanage when it was raining.
Now this is the second week of the children in their schools, the grace period will end this week, we really need to pay the fees of all students under Maoni in different schools across the country. If we will fail some of the students will not be allowed to enter classes next week.
Keep on praying for the Lord to help us so that we can:
Rebuild  and finish the dormitory soon so that the boys can be back soon
Complete the roof maintenances to some damaged buildings at the Orphanage
Good rains to continue so that Malawi and Mozambique can have enough food for this coming harvest season.
School fees and school materials which is MK1, 211, 000.00 for the second term to the children of Maoni as all school has been opened and this week it will be the last week of grace period.
As month is going to an end we need MK270, 000.00 for teacher's salaries.
Once again thank you very much for all your prayers and support.
Be blessed.
Enock