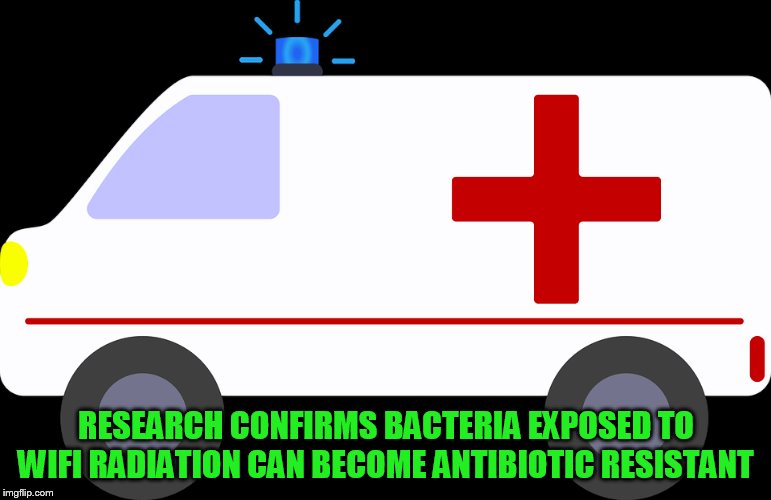 By B.N. Frank
The FDA has announced that some flea and tick medications can cause adverse reactions in dogs and cats, issuing warnings to pet owners and vets. Meanwhile, the CDC has announced that people are getting sick from pets and the antibiotics are failing to work.
Over the years antibiotic resistance has continued to rise to dangerous levels and has become somewhat of a growing public health crisis. According to the CDC, at least 2 million Americansbecome infected with germs resistant to antibiotics each year, and more than 23,000 suffer fatal consequences.
Earlier this year in April the CDC warned there were 221 instances of unusual resistance to "nightmare bacteria" — carbapenem-resistant Enterobacteriaceae (CRE) and other dangerous germs in 27 different states.
There have been two very sad stories reported recently about a woman losing her life and a man having his hands and legs amputated due to infections caused by dog saliva.
Research has already proven that exposure to all sources of cell phone and wireless WiFi radiation can make bacteria exposed to it antibiotic resistant.
Unfortunately ALL flu-like symptoms and conditions can also be caused or worsened by exposure to cell phone and wireless WiFi radiation, "Dirty Electricity" and other sources of electrical pollution (Electrosmog).  In the 1950s, doctors and scientists referred to illness from exposure as "Microwave Sickness."
It's now more commonly referred to as ElectroSensitivity (ES) or ElectroHypersensitivity (EHS).  Misdiagnosis is common without diagnostic lab testing.
Research has already confirmed that exposure can cause a variety of health issues besides boosting cancer risk.