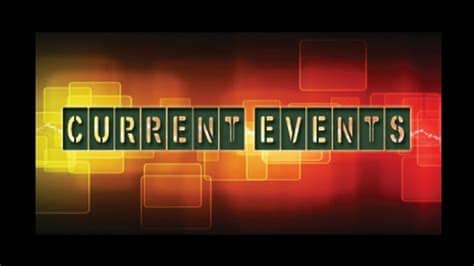 Tuesday, February 7, 2023
6pm UTC/GMT, 7pm London, 8pm Paris. 9pm Bulgaria
11am Pacific, 12 Noon Provo Utah, 2pm New York
Let's Chat About Current Events
Hosted by Ben Visser
This is the place to just talk with likeminded people that all share the ascension connection.
The unique thing is that you'll be surrounded with pleasant, open-minded people that won't judge you for your believes and convictions. They rather empower you!
Most every week we introduce a new topic and everybody shares their unique experiences and knowledge. This week we're going with the flow to see what's on everyone's mind. You'll find these casual meetings a great way to connect with others in a relaxing and enjoyable environment.
Join us and experience what talking to your family and friends should feel like!
The meeting will begin at 7pm UK time (usually a few minutes before). If you're unsure when to participate from your location, try this World Time Buddy Link and add your city.
Meeting ID: 838 7511 8791
Passcode: 051259
One tap mobile
+13126266799,,83875118791# US (Chicago)
+16465588656,,83875118791# US (New York)
Dial by your location
+1 312 626 6799 US (Chicago)
+1 646 558 8656 US (New York)
+1 301 715 8592 US (Washington DC)
+1 669 900 6833 US (San Jose)
+1 253 215 8782 US (Tacoma)
+1 346 248 7799 US (Houston)
Meeting ID: 838 7511 8791
Find your local number: https://us02web.zoom.us/u/kdfRyB7ypk
The purpose of the Ascension Connection call is to connect with others and create a cosmic community of like-minded individuals.  The calls provide a safe space to share opinions and experiences on higher dimensional topics and are intended to empower people to create a new, harmonious society with love, well-being, unity, and balance.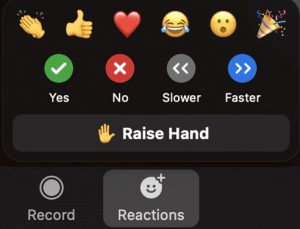 To fulfil that purpose, we ask that you adhere to the following zoom guidelines while attending.
Keep your mics on mute to prevent background noise from disturbing the speaker.  Hold your questions and comments until the speaker or host invite conversation from the viewers.  Use the raise hand feature and wait till you are asked to speak.
Limit your comments to 2 to 3 minutes to allow time for others to speak. If you wish to respond to a comment, please raise your hand to reserve your spot in line. You can also type questions IN ALL CAPS if you would like the host or guest speaker to answer.  Do not speak out of turn or interrupt someone who has been selected to speak.
Please be courteous at all times.  We ask that you show up appropriately clothed if you will be on camera. Turn it off when taking care of personal business such as bathroom breaks, getting dressed and if you are moving about.  It's quite distracting and occasionally embarrassing.
We look forward to seeing you there!
Event start in
Event end in
Event expired
0

days

0

hours

0

minutes

0

seconds
Schedule

Guests

Attendance

Forecast

Comments
amine

1

Rev. Kat Carroll

1

sevensprings

1

gamecuber7

1

cvanfosson

1

deniceanderson51

1

ayhanbaig

1

Miss Merrilee

1

missmerrilee

1

aj4djdog

1

Karmen Pent

1

rachel_rosenthal2

1

M.elena.bonini

1

pamela_ford

1

jhoalx

1

gieavol

1

dalex3

1

limorzane

1

p.krusz

1

diegolaya5

2

pray.for.earth

1

annakomi88

1

Lin

1

dealme5

1

emiliacity

1

rainakaui

1

oyvind

1

Renato

1

donamor

1

masteryourgame

1

Robin Stevens

1

sue.breetzke

1

CC Watkins

1

nataliedjl

1

maggykaren

1

heidibenitez

1

wonderingdove

1

kristin

1
Weather data is currently not available for this location
Weather Report
Today stec_replace_today_date
stec_replace_current_summary_text
stec_replace_current_temp °stec_replace_current_temp_units
Wind stec_replace_current_wind stec_replace_current_wind_units stec_replace_current_wind_direction
Humidity stec_replace_current_humidity %
Feels like stec_replace_current_feels_like °stec_replace_current_temp_units
Powered by openweathermap.org