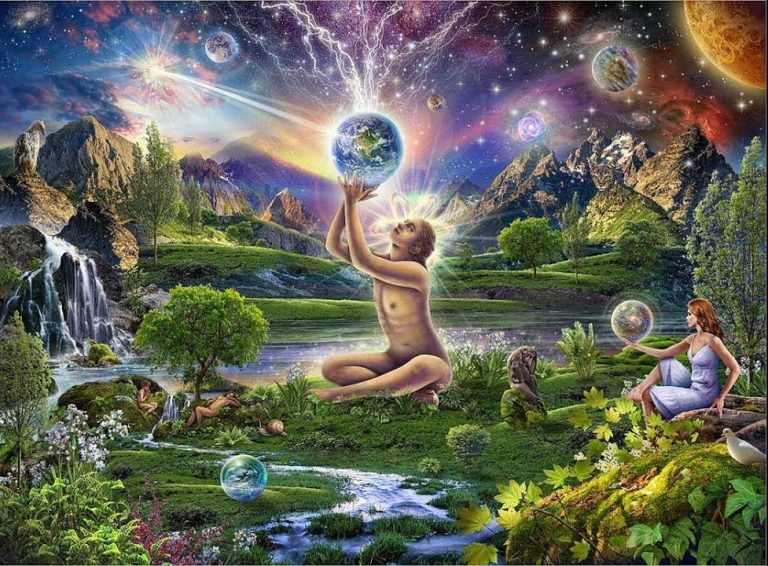 The Ascension Connection
This is the place to just talk with likeminded people that all share the ascension connection.
The unique thing is that you'll be surrounded with pleasant, open-minded people that won't judge you for your believes and convictions. They rather empower you!
Every week a new topic is prepared, and everybody is sharing their unique experiences and knowledge.
Join us and experience what talking to your family should feel like!
If you have topics you would like us to discuss, a guest speaker, or if you would like to lead a discussion on a topic for a zoom call, please send an email with your proposal and we'll see how we can assist. [email protected]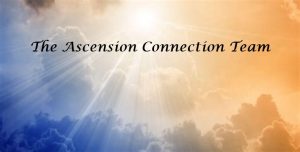 Event start in
Event end in
Event expired
0

days

0

hours

0

minutes

0

seconds
Schedule

Guests

Attendance

Forecast

Comments
amine

1

Rev. Kat Carroll

1

sevensprings

1

gamecuber7

1

cvanfosson

1

deniceanderson51

1

ayhanbaig

1

Miss Merrilee

1

missmerrilee

1

aj4djdog

1

Karmen Pent

1

rachel_rosenthal2

1

M.elena.bonini

1

pamela_ford

1

jhoalx

1

gieavol

1

dalex3

1

limorzane

1

p.krusz

1

diegolaya5

2

pray.for.earth

1

annakomi88

1

Lin

1

dealme5

1

emiliacity

1

rainakaui

1
Weather data is currently not available for this location
Weather Report
Today stec_replace_today_date
stec_replace_current_summary_text
stec_replace_current_temp °stec_replace_current_temp_units
Wind stec_replace_current_wind stec_replace_current_wind_units stec_replace_current_wind_direction
Humidity stec_replace_current_humidity %
Feels like stec_replace_current_feels_like °stec_replace_current_temp_units
Powered by openweathermap.org