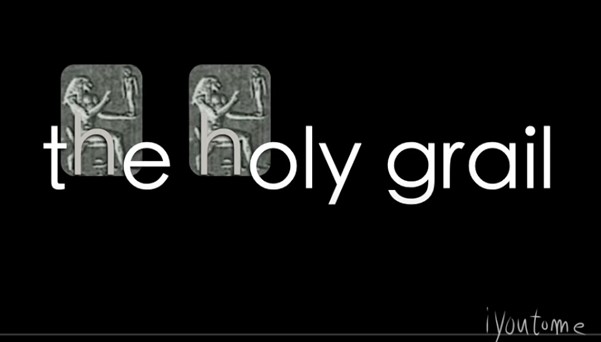 The Ascension Connection Invites You to a Public Call
Thursday, August 11, 2022
Join us at 10 am Pacific / 1pm Eastern – 5pm UTC / 7pm Brussels
The Holy Grail
With Guest Speaker Claudio Silvaggi
Is it possible to find the "Holy Grail"?
Is it a person, place, animal, or thing?
What would you do if you re-found it?
Would you be the only one?
Would you share it?
Now what?
It's all about love…
Our guest speaker, Claudio Silvaggi, is a metaphysical astrologist whose passion led him to find the analogous truth of what is written in the stars, the Egyptian Walls and texts, and every interpretation in the astrological book called the Bible.  Through these discoveries, Claudio has learned there is only one destination… one Love…
Join us as he shows us the breadcrumbs our foremothers and forefathers left for us to rediscover.  These breadcrumbs define the who, what, where, when, why and how of the Holy Grail.
"Doors are opening, and its invigorating to pass through them with you all…"
~Claudio
iyoutome - The Holy Grail (YouTube video)
Claudio Silvaggi's YouTube channel
Time zone converter for your convenience is here.
Below you can find the zoom link to join! 
We look forward to seeing you there!
Join Zoom Meeting
https://us02web.zoom.us/j/83875118791?pwd=K0JXZVVjOVI5K25CODlJcUZEemVpUT09
Meeting ID: 838 7511 8791
Passcode: 051259
If you are new to Zoom, here is an easy  zoom tutorial to get your started.
Event start in
Event end in
Event expired
0

days

0

hours

0

minutes

0

seconds
Schedule

Guests

Attendance

Forecast

Comments
amine

1

Rev. Kat Carroll

1

sevensprings

1

gamecuber7

1

cvanfosson

1

deniceanderson51

1

ayhanbaig

1

Miss Merrilee

1

missmerrilee

1

aj4djdog

1

Karmen Pent

1

rachel_rosenthal2

1

M.elena.bonini

1

pamela_ford

1

jhoalx

1

gieavol

1

dalex3

1

limorzane

1

p.krusz

1

diegolaya5

2

pray.for.earth

1

annakomi88

1

Lin

1

dealme5

1

emiliacity

1

rainakaui

1

oyvind

1

Renato

1

donamor

1

anayistvdto

1

nathanielpaice

1

Nathanielpaice

1
Weather data is currently not available for this location
Weather Report
Today stec_replace_today_date
stec_replace_current_summary_text
stec_replace_current_temp °stec_replace_current_temp_units
Wind stec_replace_current_wind stec_replace_current_wind_units stec_replace_current_wind_direction
Humidity stec_replace_current_humidity %
Feels like stec_replace_current_feels_like °stec_replace_current_temp_units
Powered by openweathermap.org