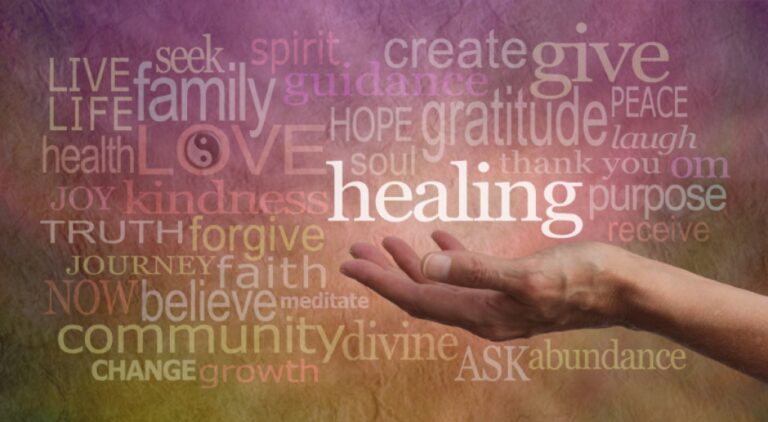 Our next Public call is Saturday, August 20, 2022
In the US: 8 am Pacific, 10 am Central, US/Canada
In the UK: 4 pm BST, 5 pm Paris
Find the time in your area here- worldtimebuddy.com
Our thanks for all who showed up and participated on the 6th!
Please join our Healing Group on Telegram and share your thoughts, ideas, memes and articles in the Healing Public Chat group! 
https://t.me/HealingwithPrepareforChange
Our Public Chat here: https://t.me/HealingwithPrepareforChangeChat
Our public meetings are biweekly (Every Second Saturday)
8 am Pacific, 10 am Central, US/Canada - 4pm UK – BST
See your Time zone: https://www.worldtimebuddy.com/
Keep an eye on this space for updates on our next public meeting!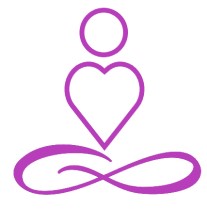 PREPARE FOR CHANGE – ZOOM CALL GUIDELINES
The purpose of our public calls is to connect with others and create a cosmic community of like-minded individuals.  The calls provide a safe space to share opinions and experiences on higher dimensional topics and are intended to empower people to create a new, harmonious society with love, well-being, unity, and balance.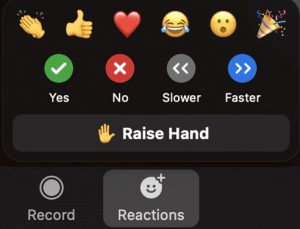 To fulfil that purpose, we ask that you adhere to our zoom guidelines during the meeting. Keep your mics on mute to prevent background noise from disturbing the speaker.  Hold your questions and comments until the speaker or host invites conversation from the viewers.  Use the raise hand feature and wait till you are chosen to speak.
Please show up appropriately clothed if you plan on having your camera on.  Turn it off when taking care of personal business such as bathroom breaks, getting dressed and if you are moving about.  It's quite distracting and occasionally embarrassing!.
Event start in
Event end in
Event expired
0

days

0

hours

0

minutes

0

seconds
Schedule

Guests

Attendance

Forecast

Comments
Richard Small

1

Richard

1

Rev. Kat Carroll

1

gamecuber7

1

Derek Knauss

1

info

2

ayhanbaig

1

Miss Merrilee

1

Stella Baron

1

Layla

1

stella

1

lifeforceenergy888

1

LadyAmethyst227

1

Ben Visser

1

chickendave

1

limorzane

2

rachel_rosenthal2

1

cynthiazamor

1

Kathy Graf

1

Alayne

1

alanakila91

2

Renato

1

aaraquib

1

Paula Contreras

1

nathanielpaice

1
Weather data is currently not available for this location
Weather Report
Today stec_replace_today_date
stec_replace_current_summary_text
stec_replace_current_temp °stec_replace_current_temp_units
Wind stec_replace_current_wind stec_replace_current_wind_units stec_replace_current_wind_direction
Humidity stec_replace_current_humidity %
Feels like stec_replace_current_feels_like °stec_replace_current_temp_units
Powered by openweathermap.org