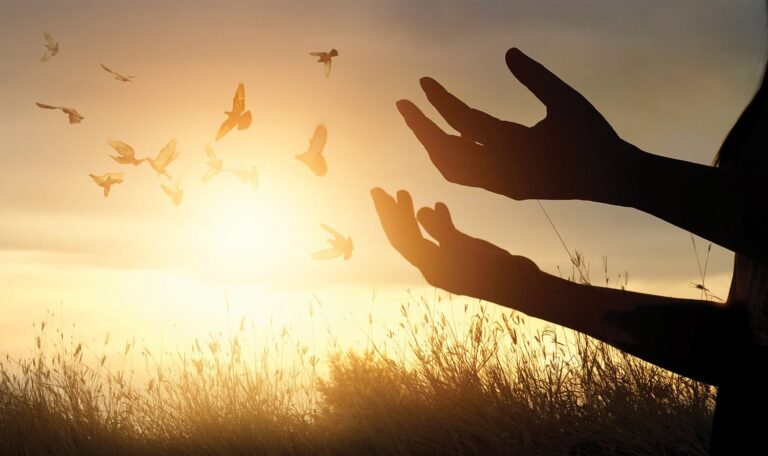 Welcome to the Healing Group Call
We gather on a bi-weekly basis to consider ways of healing from emotional trauma and past wounds in order to move forward with our life's purpose unhindered and unencumbered. Although there are healers in the group, the focus is not on physical ailments but the emotional issues that cause dis-ease. Various techniques for releasing stress, raising our frequency, and how to be in service to others are shared.
The healing group offers a safe space for discussion and mutual support.
Event start in
Event end in
Event expired
0

days

0

hours

0

minutes

0

seconds
Schedule

Guests

Attendance

Forecast

Comments
Richard Small

1

Richard

1

Rev. Kat Carroll

1

gamecuber7

1

Derek Knauss

1

info

2

Ayhan Baig

1

Miss Merrilee

1

Stella Baron

1

Layla

1

Stella Baron

1

Rev. Danielle Dufour

1

Denise

1

Ben Visser

1

David

1
Weather data is currently not available for this location
Weather Report
Today stec_replace_today_date
stec_replace_current_summary_text
stec_replace_current_temp °stec_replace_current_temp_units
Wind stec_replace_current_wind stec_replace_current_wind_units stec_replace_current_wind_direction
Humidity stec_replace_current_humidity %
Feels like stec_replace_current_feels_like °stec_replace_current_temp_units
Powered by openweathermap.org