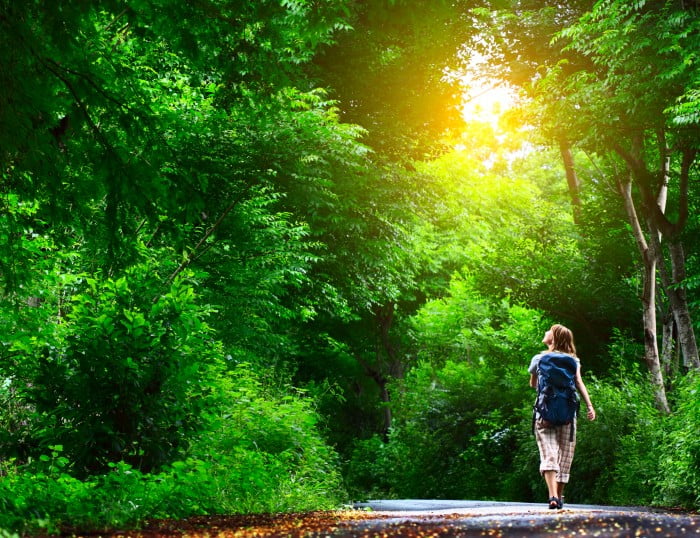 If you enjoy meeting new people who share a passion for the planet then you will love our group. We are currently working on our website naturerestoration.info. Members enjoy sharing their vision, passions, ideas, and knowledge on the site. We also offer a platform for members to create classes and webinars.
About Us:
The mission of our group is to collect, direct, organize and inspire information for the purpose of uniting all planetary consciousness and establishing an energetic balance for the Earth. With this information, we hope to empower the collective to create diverse environmental, spiritual and humanitarian-based initiatives.
Our Focus:
The goal is to bring people together and show the world is full of love, hope and happiness. There is always more than one way to look at anything. We are hoping to open minds to the many ways of viewing and healing yourself and our world.
Event start in
Event end in
Event expired
0

days

0

hours

0

minutes

0

seconds
Schedule

Guests

Attendance

Forecast

Comments
Ayhan Baig

1

Ayhan Baig

1

ghislainebouhoula

1

Karmen Pent

1

Laynie

1

Abdur Raquib

1

antoine

1

Dejan Burgar

1

Vanna

1

Zoe

1
Weather data is currently not available for this location
Weather Report
Today stec_replace_today_date
stec_replace_current_summary_text
stec_replace_current_temp °stec_replace_current_temp_units
Wind stec_replace_current_wind stec_replace_current_wind_units stec_replace_current_wind_direction
Humidity stec_replace_current_humidity %
Feels like stec_replace_current_feels_like °stec_replace_current_temp_units
Powered by openweathermap.org