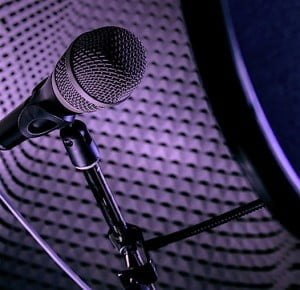 Click Here to See the Prepare for Change Communications Tools and Techniques Page where all the useful tools and techniques are gathered for PFC members.
This page is dedicated to information related to the Media Group. When Prepare for Change was first organized the Media Group was responsible for creating media for all the groups. Today our media producers are busy with radio programs and video production for meditations and other ongoing activities. Since we are a volunteer organization with a clear objective, many of our producers complete projects with little supervision from others and do a great job that way. We are honored to have so many talented people supporting PFC.
Prepare for Change Channel on YouTube 
This channel has not be active sine it was first set up because the original producer left after two months. We need some volunteers to energize this PFC channel.
Prepare for Change Event Support Group on YouTube
Use this search to find many other videos about Prepare for Change that have been produced and are accessible using this search.
PrepareforChange.net on YouTube
This search will return almost two thousand results from many sources who have produced media on their own initiative.
The Media Group drop down menu button above has several pages of interest.
The Smartphone Video Production Tools page has a list of free and almost free apps for video production on your smartphone. Check it out and write a comment for the PFC Media Work discussion list below.
The Radio Show blog pages can be accessed to see the full biographies and transcripts of the interview here,
The Prepare for Change Radio Page provides a nice tool to see all the Radio Shows on a single page. Built by the PFC IT team it allows you to move between show content without reloading a new page.
Discussion Lists for Prepare for Change Media Group 
This list is for those who want to contribute to the Media Group. If are creating videos for Youtube, have experience with audio recording or postproduction or have other media creative skills sign up for this list and discuss projects we are doing or want to do for PFC.
Address your emails to: [email protected]
Go to the Google Groups site to read the forum threads.  https://groups.google.com/forum/#!forum/pfc-media-work  Remember you need to signed up for the list to access it!