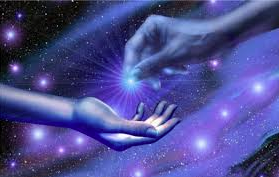 At Prepare for Change we are all interested in Free Energy. We are, as a group,  intuitive people, so free energy systems are perceived as real, but suppressed technology. The Event will end the suppression and an avalanche of knowledge will suddenly be put to work in both private and commercial systems. Becoming educated and informed, making contacts with others that are also interested seems like the best approach until  the Event finally sweeps the controllers out of our way.  This page is meant to be an organizing tool for Prepare for Change members who share this interest.
We have divided the area of research into eleven types, each of which has many separate threads of research being carried out all over the world. The Free Energy Research Directory Form assumes that you want to share with others and form collaborative teams to build working prototypes and publish open source plans. To this end it asks enough questions to help connect you with those that share your passions.
We will be adding other resources as they become available.
Dane Arr
Technology Group
Prepare for Change Network