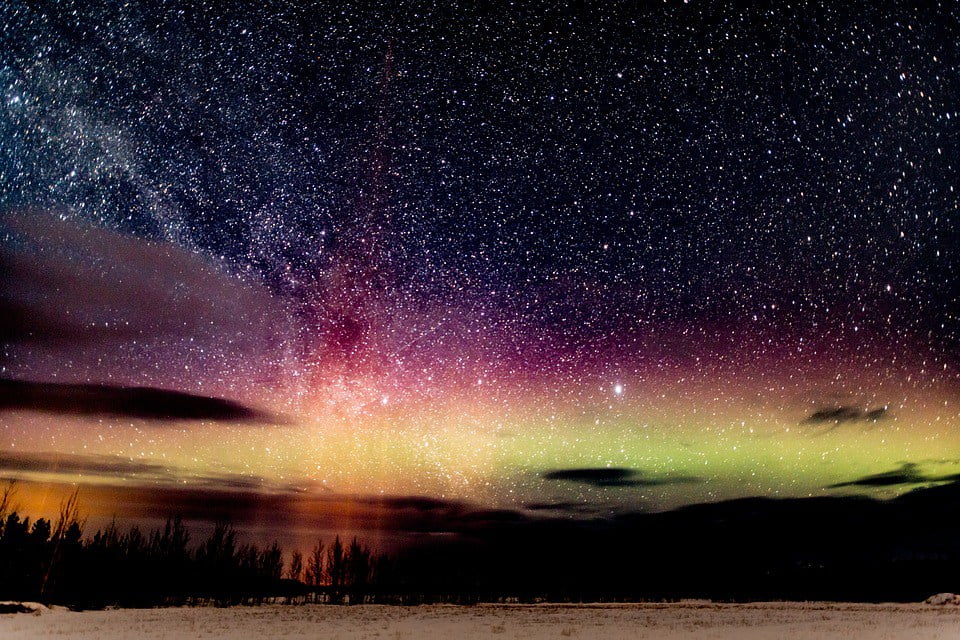 Before knowing what detoxification is, we need to know what the toxins are, which we need to detox.
Every day we eat potential toxins into our body, breathe them into our hearts, and track them into our homes and life without ever really knowing where they'll end up or how much damage they'll do when they get there! In fact, if you could peek inside your body you'd find fire-retardant chemicals, heavy metals, pesticides, plastic particles, and dozens of other residues of modern life.
Detoxification is the removal of toxic substances from the human body.