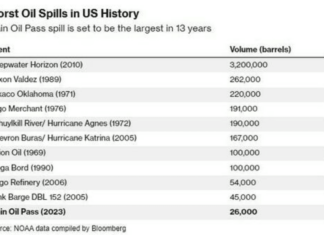 From zerohedge.com:Somebody cue up the Just Stop Oil idiots...Offshore production from major oil names like Occidental, W&T Offshore and Talos Energy has been shuttered following a...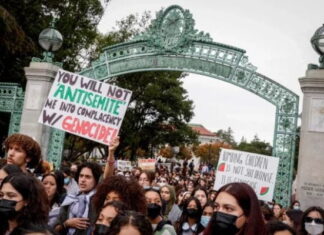 BY ANDREW ANGLIN,https://twitter.com/VoteMarsha/status/1729182405679096016?ref_src=twsrc%5Etfw%7Ctwcamp%5Etweetembed%7Ctwterm%5E1729182405679096016%7Ctwgr%5E9b960d49bb639c55fd0ab0e71760c34b14b17476%7Ctwcon%5Es1_&ref_url=https%3A%2F%2Fdailystormer.in%2Fthe-antisemitism-hoax-has-officially-collapsed-jews-dont-know-it-yet-but-its-over%2FThe transformation has happened so fast that I don't think people have yet grasped it:The official definition of "antisemitism" before October...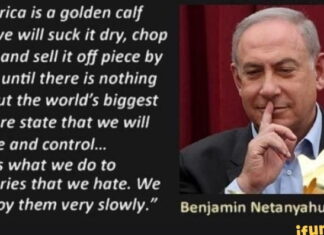 Why are we paying for their war? When will we start asking these questions. Give til it hurts you cattle…via RT:Israel's war on Hamas will...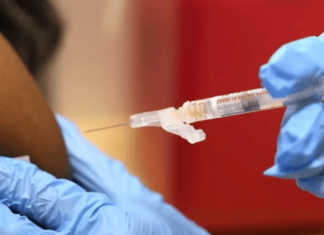 Please be aware of what the news and headlines are trying to convince you.  Note the use of words like "may have", "likely", "could"...they...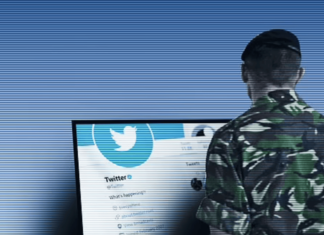 From dailymail.co.uk:Release of new documents contradict official assertions that Army unit had only been monitoring foreign powersMinisters were accused of a cover-up last...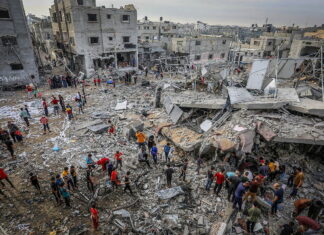 By Yuval Abraham, Permissive airstrikes on non-military targets and the use of an artificial intelligence system have enabled the Israeli army to carry out its...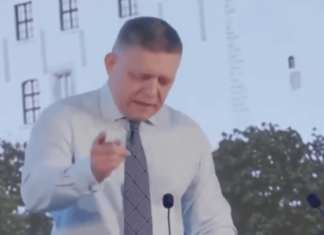 From expose-news.com: Slovakia will not be entering into any international pandemic agreements with WHO, Prime Minister saysDuring a SMER party conference, Slovakian Prime Minister Robert...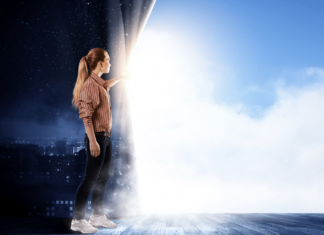 From openhandweb.org:Imagine a World of interconnected frequencies of light dancing in harmony. Where you feel at peace, cherished and nurtured, with infinite possibility to...