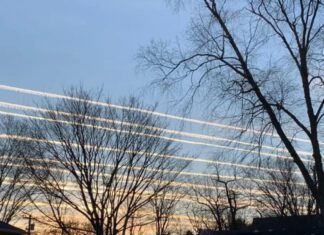 by Derrick Broze,The Mexican government has announced a moratorium on solar geoengineering experiments following an unauthorized small-scale experiment by a U.S. startup. How will...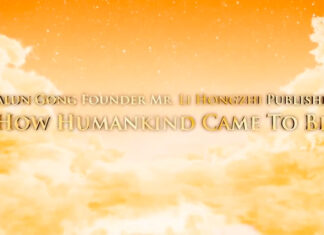 Mr. Li Hongzhi, the founder of Falun Gong, authorized The Epoch Times to publish his article "How Humankind Came To Be" on Jan. 20, 2023. Here...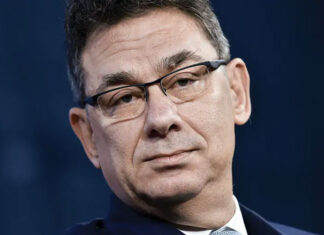 by Nick R. Hamilton,Pharmaceutical giant Pfizer has just recorded the highest revenue in the company's history thanks to the billions of dollars in profit...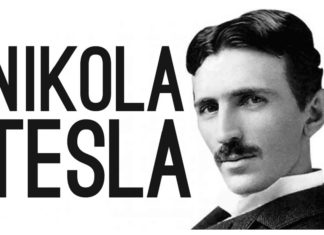 From aim4truth.org:Every living being is an engine geared to the wheelwork of the universe. Merciless is the law of nature, and rapidly and irresistibly...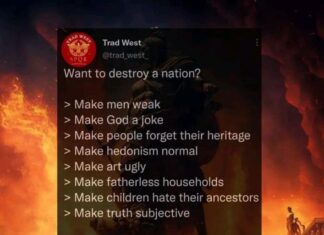 by Chris BlackThe Department of Education didn't exist until 1980(!), not that long ago at all. What has the DOE's existence actually done to...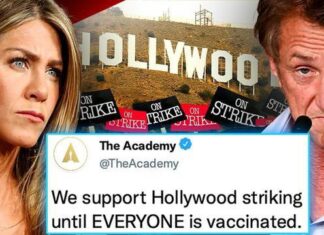 A group of liberal Hollywood celebrities are threatening a "massive, all-round Hollywood strike" until every last one of us is vaccinated. Describing Hollywood as...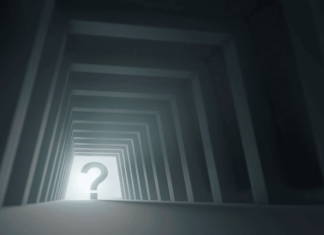 From brownstone.org: January 2023 marks the third year of global Fear, Uncertainty, and Doubt (FUD). FUD is a propaganda tactic, used in sales, marketing, politics,...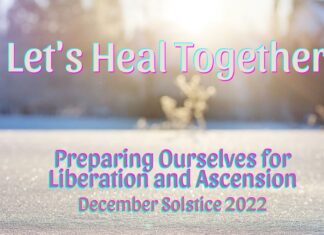 ✨Special Solstice Presentation of "Let's Heal Together! Preparing Ourselves for Liberation & Ascension"✨Join us on the December 21st solstice for a special presentation of...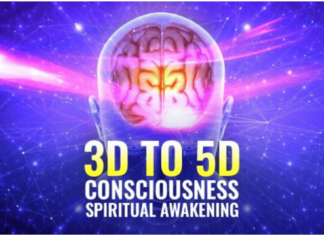 From finalwakeupcall.info:The Light has wonThe transformation now is actually a timetable of events and procedures of events, which is called timeline. Humanity is now...