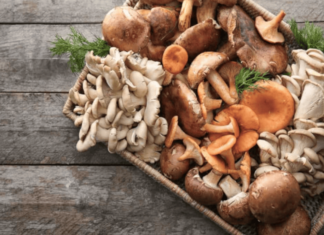 From wakeup-world.com:Since the dawn of humankind, medicinal mushrooms have played a pivotal role in human destiny.Not only did the ancient wise ones turn to...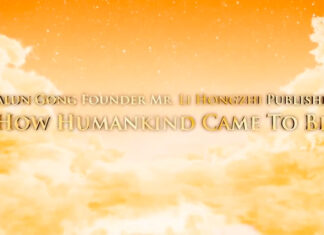 Mr. Li Hongzhi, the founder of Falun Gong, authorized The Epoch Times to publish his article "How Humankind Came To Be" on Jan. 20, 2023. Here...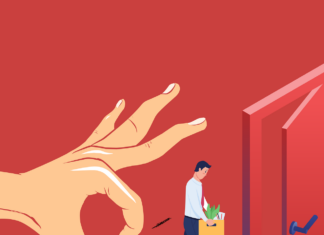 By Michael,I can't take it anymore.  Fake numbers that are released by the government get turned into fake news by the corporate media, and...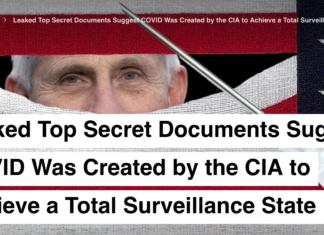 From dailyveracity.com:A recent 'Twitter Files' drop by Journalist Matt Taibbi shows that an organization called the Global Engagement Center – a fledgling analytic and...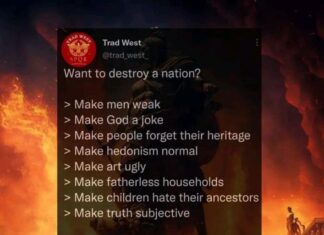 by Chris BlackThe Department of Education didn't exist until 1980(!), not that long ago at all. What has the DOE's existence actually done to...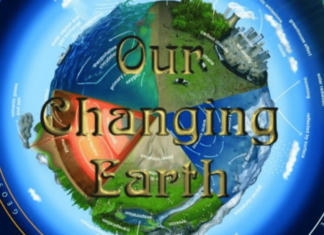 From finalwakeupcall.info: How Earth's Exiles Leave The DisclosureThe relationship with the invisible world is very complex, because the Gnostics consider the idea of the Son of...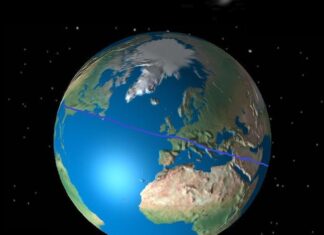 As the Light Forces are trying to bring as much Light as possible to the surface of the planet in their project of Return...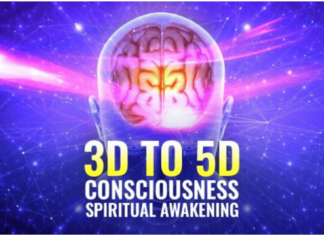 From finalwakeupcall.info:The Light has wonThe transformation now is actually a timetable of events and procedures of events, which is called timeline. Humanity is now...