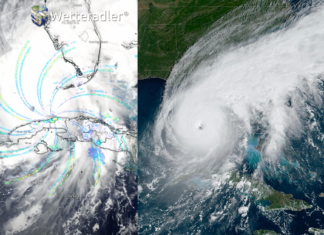 https://youtu.be/EXeuTaAJUQkWas Hurricane Ian a technically generated category 4 storm? Detailed satellite imagery shows interesting correlations that may indicate Hurricane Ian was technically generated. Hurricane...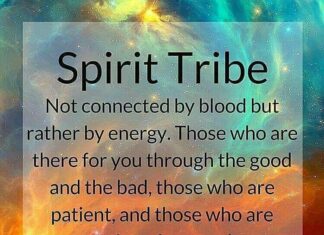 My tears always come from a revelation of hidden truth. As if the frames of perception themselves liquidate out of my eyes so I...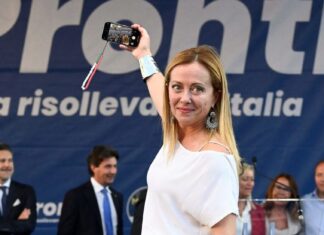 By kay Smythe,Footage of Italy's soon-to-be first female prime minister Giorgia Meloni went viral on social media Monday, and it's clear from listening to her...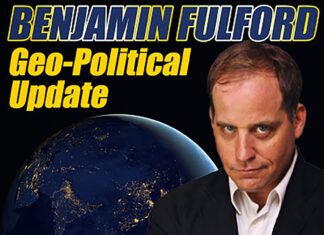 Worldwide shoot-to-kill orders have been issued against all Khazarian Mafia members until they surrender unconditionally, according to an agreement made between MI6, the CIA,...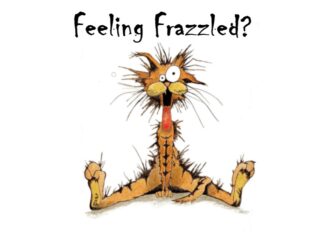 Feeling Frazzled by World Events? Reset Your Soul with Music! "Music with all its subtlety has immense power to unite people, spread love and bring peace...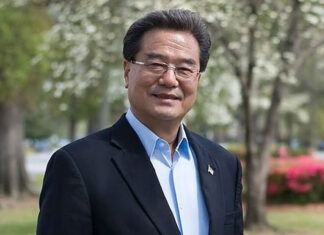 By David Hawkins,The CEO of a Michigan-based election worker software company has been arrested by California authorities, according to reports.On Tuesday, Los Angeles County...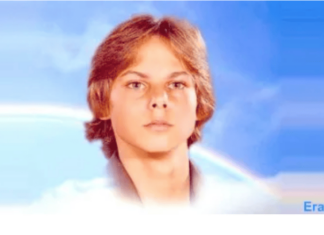 From eraoflight.com:With loving greetings from all souls at this station, this is Matthew. The last act before the curtain falls on the light forces vs dark...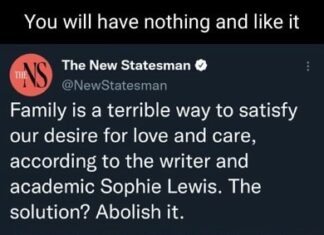 by IWB, Family is a terrible way to satisfy our desire for love and care, according to the writer and academic Sophie Lewis. The solution? Abolish...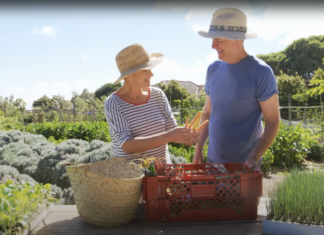 You may know Lynette Zang as a financial analyst who advocates holding gold and silver for when stuff goes down. She has been doing...