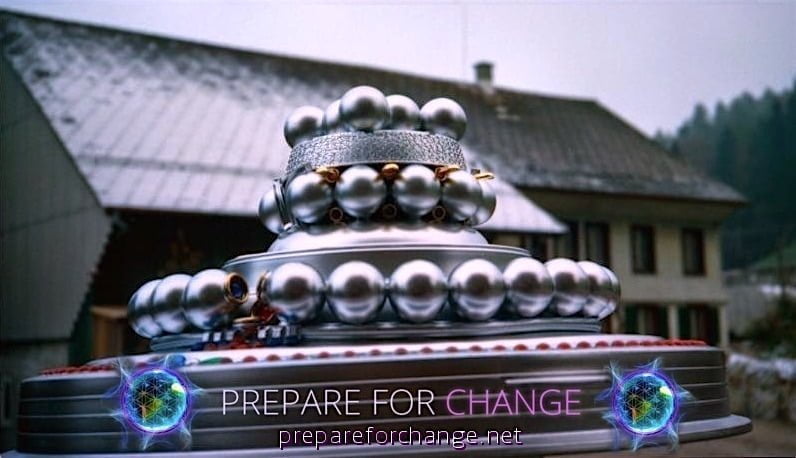 You can submit your questions to Cobra here under the comments section for our monthly interviews. 
The email address for the Cobra Questions has been discontinued. Please use this page for that purpose, and review the other questions that have already been asked.
The best questions are the ones everyone can learn from, so attempt to phrase the questions with that in mind. 
Please know that Cobra cannot answer personal questions, or review links that you provide. These links maybe interesting to other readers and you may post them here but know that Cobra cannot possibly review the content of everything on the internet. Remember that Cobra does not review or criticize others so don't ask for an opinion of another person's work. Please also know that there is also disinformation posted on the internet so things must go through your own personal filters: discernment, discernment, discernment…..always!
Thank you.