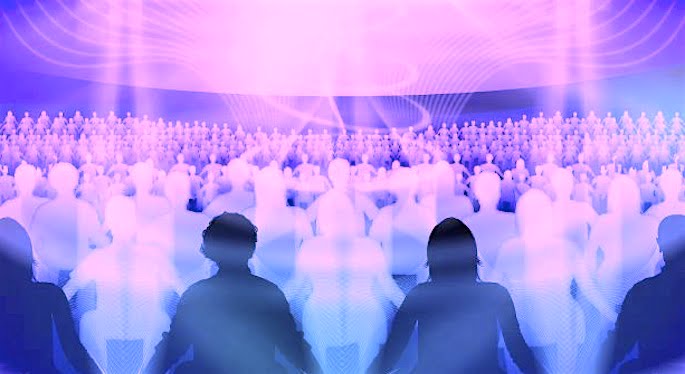 Welcome and thank you for your interest in the Prepare for Change Mission. We are here as an infrastructure to link liberation forces worldwide, in order to create a smooth transition towards total liberation!
You can :

Join us in the Weekly Event Meditation, it is one of our most powerful contributions to world peace
Create or Join a Local Group, click on the image to the right:
Subscribe to Our Blog and Newsletter. You can sign up by clicking on the "Newsletter" option at the top right corner of this page.
Volunteer to Join Our Team, click here
Find some inspiration to get prepared with these Basic Practical Steps to Prepare for the Event
You can Submit a Post you have written, either anonymously or with your byline . Read the instructions and protocols for submissions to be sure you can publish it here.
Download the "Community Leaders Brief" document and share it with your friends and neighbors and be prepared to give it to community leaders at the time of the Event.
You can send a message to a leader on the About Us page to express your opinion or point out issues of which we should be aware. This can be done anonymously as well.
Sign up as a Language Translator to help make this website available to people all over the world.
If you have any questions or need help with the sign-up process please contact [email protected]
Thank you for taking the time to participate !