Mission: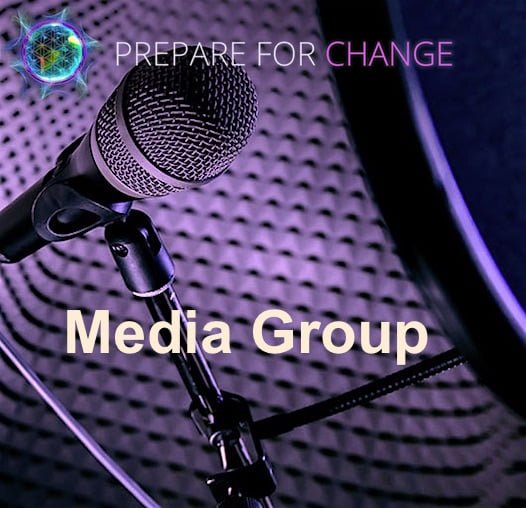 Our mission is to inform people of The Event and wake up as many as we can prior to it by using and sharing of social media assets – videos, interviews, articles.
The Media Group produces social media content to engage and inspire interested people worldwide to prepare and meditate on behalf of world peace and to help create a shift in consciousness. We as a community produce videos and interviews that inspire people to participate in the weekly liberation meditations, and interview insiders who are involved in geo-politics, the higher planes, occulted information, financial revelations as well as health and wellness, hidden technologies and many other issues related to the "Great Awakening."
Prepare for Change maintains a YouTube channel to promote videos from regular people around the world about the Event and their perceptions of our time in history and the change that is coming.
Additionally, longer range projects will be developed to expose the real history of what has been happening here on Earth. Most of these projects will be completed after the Event itself.
Awakened creatives who can contribute to media projects are all encouraged to contact us. If you'd like to participate or send copyright free graphics, music, and stock footage for inclusion in the media library on prepareforchange.net please reach out to us at [email protected]
https://www.youtube.com/watch?v=SLt5AvbF3qI