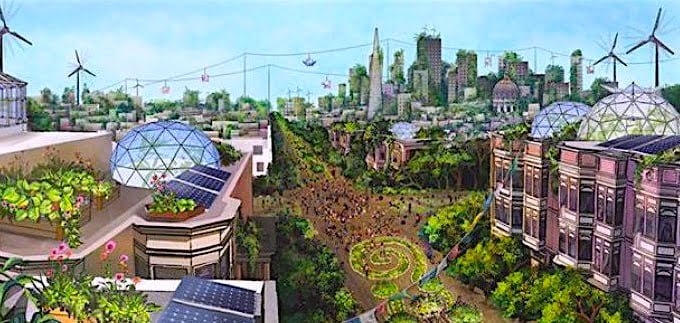 To all Prepare for Change Members
The Prepare for Change Network and the Nova Gaia Foundation are pleased to be part of the Humanitarian Projects program. We  are among the entities who will be soliciting funding requests and channeling funds to those who qualify.
Please use this Project Description Form to provide a brief description of the Humanitarian Project that you want funded. These funds are intended to fight poverty and save the environment, so please address these topics with your request for funding. It is important for us to know the amount of your funding needs for the first three years of operations, the totals for initial startup and operations so that we can plan our activities.  Send any questions or comments to:  [email protected]
Complete the Project Description Form, to the best of your ability and we will contact you for further discussion about funding.
Project Description
This form is the first step in obtaining funding for your humanitarian project. The Project Description Form is used to gather summary information about your project and how it will benefit humanity.Project ideas will be considered for funding based on their benefit to humanity. As projects are analyzed and prioritized, additional details may be required to determent the appropriate funding level.Please review the description above for more details about selection criteria.