Here is a non-exhaustive and non-hierarchical list of lightworkers in the general population who participate directly to the liberation movement :

Rob Potter : New technology/sacred geometry inventor, media.
http://thepromiserevealed.com
---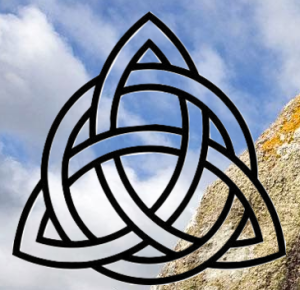 Untwine : Sound healer, gridworker, researcher.
http://recreatingbalance1.blogspot.com
---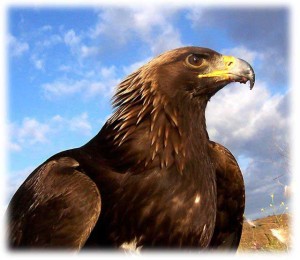 Therese Zumi : Media, Lightwork.
http://www.veritasgalacticsweden.net
---

The Event Chronicle : Daily alternative news
---

PFC-JAPAN Official web site.
---

Transinformation.net : Cobra, PFC and other alternative news in German
---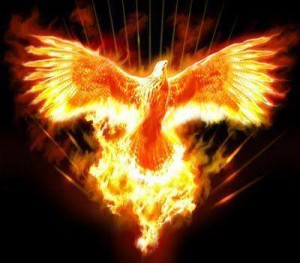 Smaly Seven : Video maker, general lightwork
https://youtu.be/fwokSOR2L-g
---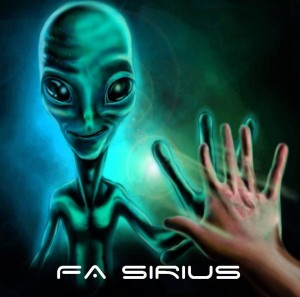 Fa Sirius : Video maker, general lightwork
https://www.youtube.com/channel/UC5qxaXPHdEaaoOufE_UdQlA
https://www.youtube.com/channel/UCRCllh9iZj_Ln8vv3C9IWRg
---