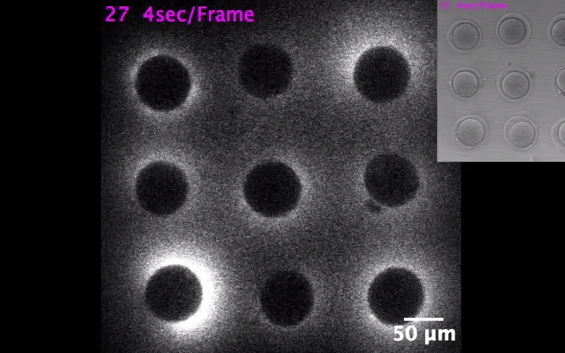 A colleague was nice enough to pass along one of those stories that will just light up your day.
 In your mind's eye, have you ever thought/pictured the precise moment when human life begins, that instant when sperm meets ovum? We see representations, but that falls short.
Well, what if someone told you human life begins (as Sarah Knapton, science editor for the Daily Telegraph, put it) as "An explosion of tiny sparks [which] erupts from the egg at the exact moment of conception." The romantic in you might say, "What I always suspected."
You can see this remarkable display of bright flashes of light–this "fireworks" here.
What explains this phenomenon which scientists had previously seen in animals and now for first time in humans?