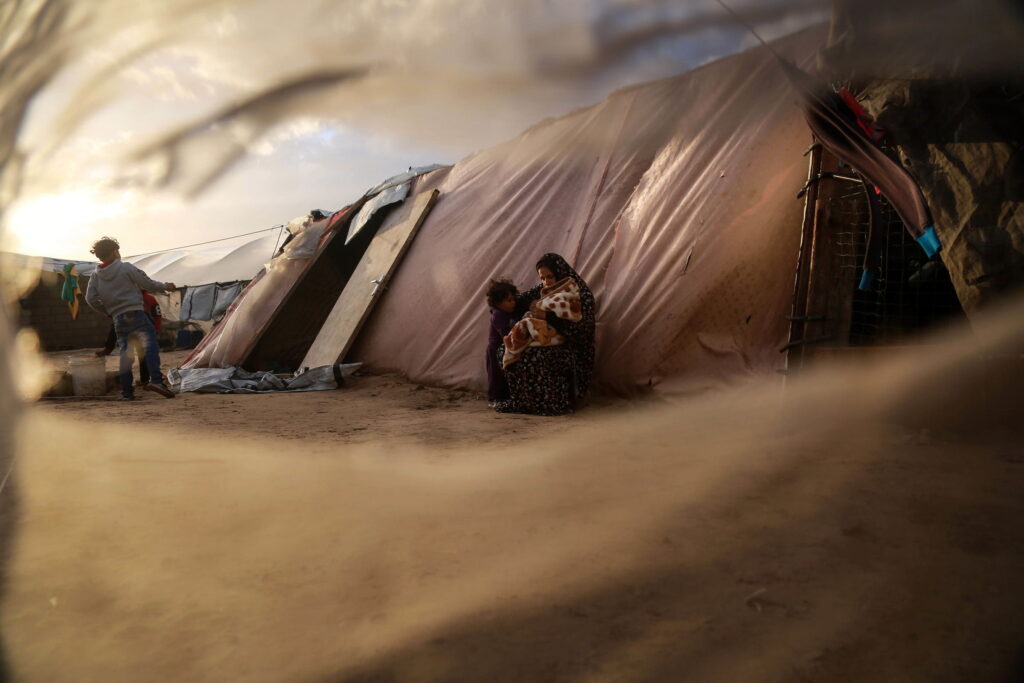 Israeli occupation forces killed six Palestinians during the first month of 2018. Four of those killed were children under the age of 18.
One Israeli – a rabbi living at a settlement outpost not authorized by the Israeli government – was killed by suspected Palestinian gunmen during the same period.
A Palestinian man was killed in what Israel claimed was a search operation in pursuit of Ahmad Nasr Jarrar, who they suspect to be involved in the 9 January slaying of the Israeli settler.
Ahmad Nasr Jarrar's 31-year-old cousin, Ahmad Ismail Jarrar, was killed during the massive military raid on the Wadi Burqin neighborhood near the northern West Bank city of Jenin beginning on the night of 17 January and ending the next morning. Three homes belonging to the extended Jarrar family were destroyed during the operation.