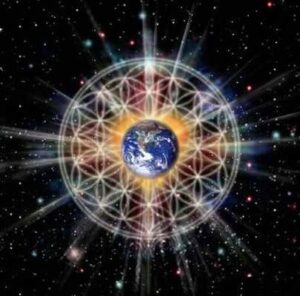 Click Here to See the Prepare for Change Communications Tools and Techniques Page where all the useful tools and techniques are gathered for PFC members.
This page is dedicated to information related to the Technology Group
Website Information describes the pages and posts on prepareforchange.net related the Technology Group.
Discussion List for the Technology Group
This list is for everyone to join and learn about the Financial Reset. Everyone with an interest in our changing financial system should join this list.
Address your emails to: [email protected]
Go to the Google Groups site to read the forum threads.  https://groups.google.com/forum/#!forum/pfc-technology-disclosure  Remember you need to signed up for the list to access it!