NOTICE:  The Nature Restoration Program continues to generate interest and we appreciate those who have submitted their contact information!  We are seeking volunteers to take leadership roles in their communities/regions/countries such that these programs can develop into whatever your mission is.  Active volunteers are the key to success!  Transmute your passion for nature into helping Mother Earth accelerate her own ascension towards  The Event!  Prepare For Change is ready to assist you with taking the necessary steps to create these programs.   Please contact us at [email protected] and let us know you are willing to be a leader in this great effort.  Thanks for your continued interest.  Victory of the Light!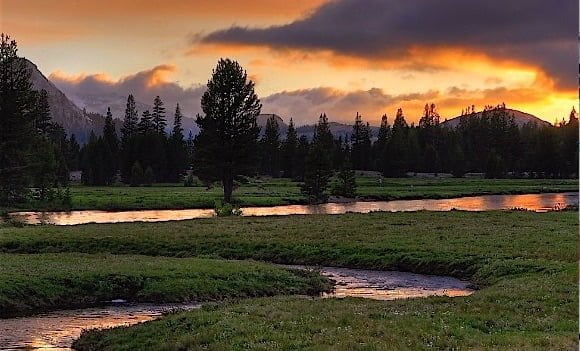 Welcome to the Nature Restoration Sign-up Page. Below this brief text there is a form intended to start your personal involvement in Nature Restoration. Although we are focused on creating alignments of interest groups to heal the environment in specified parts of nature, it is the individuals who want to see it happen that are the first priority.  We are an organization of people and if that does not work there will be no benefit to nature at all.
The Nature Restoration form is designed to enable you to say which part of the process you would like to be involved with restoring.
The Nature Restoration Program is intended to facilitate a high level effort toward a global program to enable any volunteer organization to work in this capacity. Connecting volunteers from a local organization to heal one place by restoring it and maintaining it twice a year in perpetuity is what the program is about.
The primary effort is to identify sources of volunteers that can return to the same location in nature twice a year to provide a group of services such as monitoring, reporting, repair of fences, catchments, nesting areas and to assure the ability of the natural environment to persevere in the face of encroachment from feral animals and invasive species, and the occasional devastating storm.
Church groups, school clubs, boy scout troops, ongoing youth programs from all parts of society are candidates to provide this volunteer work.   The land holders will vary, but ranches, public parks, state agencies and national organizations such as the Bureau of Land Management (for the US) or similar for other countries and other private groups are probable sources of sites to be regularly maintained. Also involved will be resources of expertise and materials such as wildlife management agencies, state departments of fisheries, and others dedicated to parts of the natural environment.  One of the key roles to this program is to unite thee various groups around solving a particular site's environmental and ecological problems.
The benefits will flow to all its participants. The volunteers connect to nature in a way that provides insight about all aspects of the environment, the organizations get a living workshop to teach a variety of courses related to nature, the landholder is able to meet civic obligations without undue expense or concern, the supervising authorities are able to fulfill their mandates with the help of enthusiastic volunteers who will continue throughout their lives to value nature and behave as responsible stewards of the natural world.
The Nature Restoration Programs will be successful because it creates win-win propositions for all involved, since most of the sites will be acknowledged as needing help, but lack of money and organization will be cited as the reason for inaction. This program can use what is available from many interested parties to create a whole solution. And it begins with gathering information around a proposed solution, which is something we can do. If high level professional networking on behalf of the natural environment is something you would like to do, please post possible contacts and solutions to this list.
The Nature Restoration list is to discuss organizing regular expeditions to maintain at-risk environmental sites by creating alignments of interest groups around specified parts of nature, identify sources of volunteers, land holders such as ranches, parks and agencies and recruit expertise and resources from others dedicated to parts of the natural environment.
Address your emails to: [email protected]
Go to the Google Groups site to read the forum threads.https://groups.google.com/forum/#!forum/pfc-nature-restoration