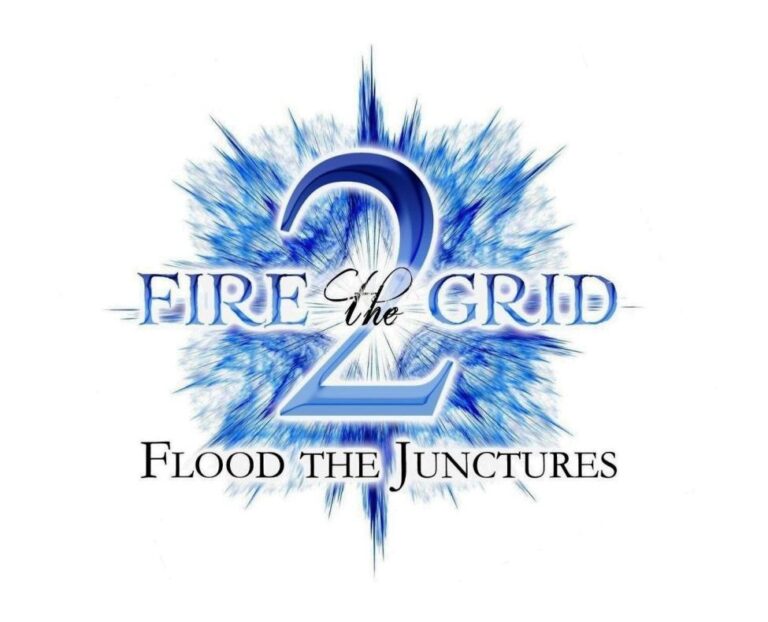 Fire the Grid meditation was introduced to Samoiya Shelley Yates by Light Beings in 2002 when she and her son had a near death experience. The Light Beings told Samoiya how to miraculously save the life of her son and she did successfully save him...
There are no specific instructions for Fire the Grid meditation. According to Samoiya, we will sit in meditation simultaneously and Fire the Grid for one hour. We will unite the globe and connect all the regions of the Earth simultaneously. In the process, we will set our intentions to raise the frequency of Earth.
For more information about meditation please read this article.
https://prepareforchange.net/2021/07/15/fire-the-grid-meditation-on-july-19th-at-1111-am-utc/
We Love Mass Meditation

Organizer of Fire the Grid 2 Meditation
Event start in
Event end in
Event expired
0

days

0

hours

0

minutes

0

seconds
Schedule

Guests

Attendance

Forecast

Comments
Weather data is currently not available for this location
Weather Report
Today stec_replace_today_date
stec_replace_current_summary_text
stec_replace_current_temp °stec_replace_current_temp_units
Wind stec_replace_current_wind stec_replace_current_wind_units stec_replace_current_wind_direction
Humidity stec_replace_current_humidity %
Feels like stec_replace_current_feels_like °stec_replace_current_temp_units
Powered by openweathermap.org