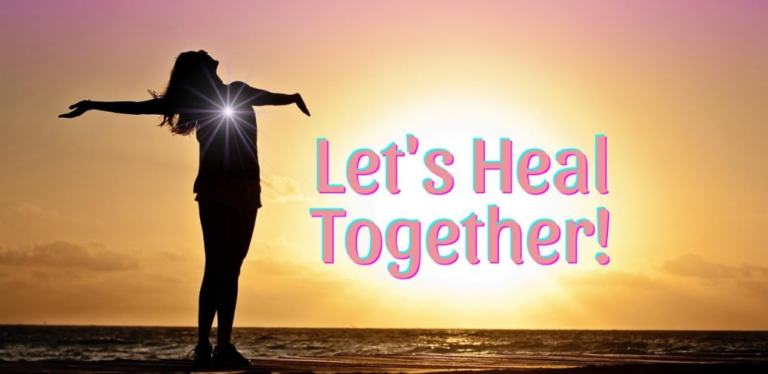 ( if you want to know more about implants :    http://2012portal.blogspot.com/2015/06/implants.html                   and       https://www.welovemassmeditation.com/2020/05/crack-the-matrix-implants-triangulation-exercises.html   and      https://2012portal.blogspot.com/2022/04/apokatastasis.html       )
FREE Live Healing Session Wednesday, July 20!✨
Let's Heal Together! Preparing Ourselves for Liberation and Ascension
WHEN: Wednesday, July 20, 2022
TIME: 7pm UTC (3pm EDT, 9pm CEST)
Use this link to join the livestream:
1-YouTube: https://www.youtube.com/watch?v=aBnRFAJow58
2-Facebook:https://www.facebook.com/groups/victoriadelaluz/permalink/1117418922142840/
3-Twitch: https://www.twitch.tv/thesisterhoodoftherose
Check your time zone here: https://www.timeanddate.com/worldclock/fixedtime.html?msg=Let%27s+Heal+Together+Live+Session+July+20%2C+2022&iso=20220720T19&p1=1440
The Victory of the Light and Sisterhood of the Rose teams invite you to attend our monthly FREE live English international healing and implants clearing session! In these sessions, we offer healing exercises and meditations to heal ourselves so that we can more quickly and fully manifest individual, collective, and planetary liberation, as well as prepare ourselves for the Ascension process.
In our healing segment we will continue with Part 2 of "Healing the 7 Levels of the Field". This segment is titled "Clearings", in which we will be accessing chakras, chelation and clearing clouds, mucus and miasmas from the energetic bodies. While it is not necessary to have participated in Part 1 in in our session last month, you may find it beneficial to review, you will find it on the Sisterhood of the Rose YouTube channel at the 40 minute mark using this link: https://www.youtube.com/watch?v=sLv0-4SpYmw
This program updates our previous implant clearing sessions. We will begin with preparation and protection exercises, and then move into powerful meditations and discussions to assist healing, spiritual growth, and a higher vibrational life for ourselves, for humanity, and for the world. And in the second portion of the program, since Cobra indicated to us that it is still essential to continue the implant clearings, we will facilitate implant clearing exercises as part of our healing, and then end the session with a collective healing process.
Please allow yourself approximately 2 hours for this experience.
At this pivotal time on the planet, it is of the utmost importance that we heal ourselves to be free of limiting beliefs, sabotaging behaviors, and lower vibrational frequencies, thoughts, and emotions. Working together is very powerful, and the more people that attend, the more impactful it will be for all … so please spread the word!
Let's heal together by healing ourselves and healing the world! Victory of the Light!
Note: This session is conducted in English; however, translations of most exercises in Hungarian, Croatian, French, German, Spanish, Italian, Slovenian, Czech/Slovak, Polish, Romanian, and Persian are available to use during the session. You can find the translations of the exercises here: https://victorialuminis.fr/clearing-implants/
For more information on these sessions, please visit: https://welovemassmeditation.com/p/timetable-of-upcoming-implants-clearing.html
( if you want to know more about implants :    http://2012portal.blogspot.com/2015/06/implants.html                   and       https://www.welovemassmeditation.com/2020/05/crack-the-matrix-implants-triangulation-exercises.html   and      https://2012portal.blogspot.com/2022/04/apokatastasis.html       )
Schedule

Guests

Attendance

Forecast

Comments
Weather data is currently not available for this location
Weather Report
Today stec_replace_today_date
stec_replace_current_summary_text
stec_replace_current_temp °stec_replace_current_temp_units
Wind stec_replace_current_wind stec_replace_current_wind_units stec_replace_current_wind_direction
Humidity stec_replace_current_humidity %
Feels like stec_replace_current_feels_like °stec_replace_current_temp_units
Powered by openweathermap.org