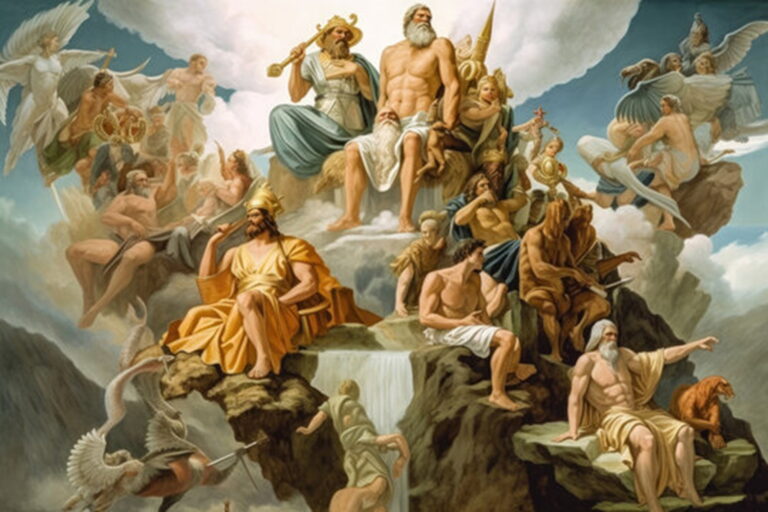 You are Invited to an Ascension Connection Public Call
Thursday, August 17, 2023
10 am California, 11 am Denver, 12 pm Chicago, 1 pm New York & Caribbean
5pm UTC, 6 pm London, 7 pm Paris, 8 pm Bulgaria
Are Ye Not Gods? The Evolution of Man and the Coming Golden Age
Hosted by Rev. Kat Carroll
QUESTION OF THE DAY:  What does god, God or gods mean to you.  Be prepared to give a short answer as we get each participant to share their thoughts before starting a short presentation.  After the presentation, we'll open it up to comments and questions.
The Greeks and Romans around 800 BC had their mythology of the Gods.  So did the Irish with legends of the Tuatha de Danaan who may have come from another realm. Most everyone is familiar with the Anunnaki story with Enki and Enlil and their tampering with humans.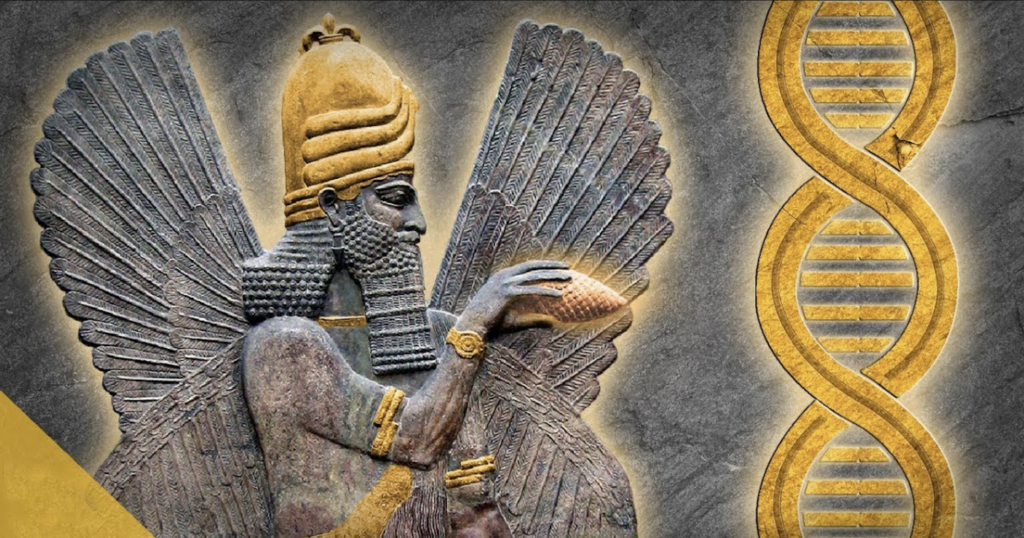 Their are Hindu Vedic epic tales of the gods and thier relationship with man, including taking on wives or husbands. There are also battles of the gods in heaven, much like the battle of the Titans in Greek and Roman Mytholody.  Who writes history? The victor! Perhaps all roads do lead to Rome.
There are religions far older than Christianity that talk about those who came from the Heavens to Earth, whether as fallen angles, Extraterrestrials or "gods" to rule over humanity.
If we are a hybrid race that resulted from interbreeding or genetic tampering that infused their DNA into ours, what does that make us?  History gets confused and losts over long eras of time and multiple cataclysmic resets on the planet. Perhaps what we're told is not the whole truth.
Please join the call and share your thoughts!
Join Zoom Meeting
https://us02web.zoom.us/j/83875118791?pwd=K0JXZVVjOVI5K25CODlJcUZEemVpUT09
Meeting ID: 838 7511 8791
Passcode: 051259
One tap mobile
+13126266799,,83875118791# US (Chicago)
+16465588656,,83875118791# US (New York)
Dial by your location
+1 312 626 6799 US (Chicago)
+1 646 558 8656 US (New York)
+1 301 715 8592 US (Washington DC)
+1 669 900 6833 US (San Jose)
+1 253 215 8782 US (Tacoma)
+1 346 248 7799 US (Houston)
Meeting ID: 838 7511 8791
Find your local number: https://us02web.zoom.us/u/kdfRyB7ypk
If you have never participated in our zoom calls, please read and adhere to the zoom guidelines offered here.   
PFC Zoom Guidelines
Event start in
Event end in
Event expired
0

days

0

hours

0

minutes

0

seconds
Schedule

Guests

Attendance

Forecast

Comments
Weather data is currently not available for this location
Weather Report
Today stec_replace_today_date
stec_replace_current_summary_text
stec_replace_current_temp °stec_replace_current_temp_units
Wind stec_replace_current_wind stec_replace_current_wind_units stec_replace_current_wind_direction
Humidity stec_replace_current_humidity %
Feels like stec_replace_current_feels_like °stec_replace_current_temp_units
Powered by openweathermap.org