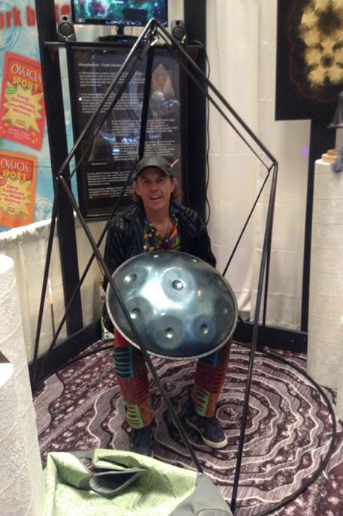 Dave Norwoods has traveled the Globe and is known as Travelin' Dave. He recently returned from a prolonged journey through South America and Mexico. In this interview he shares stories from the trip as well as insights on using food as medicine, and tips on healing and longevity utilizing simple cleanses to detoxify the body and by eating healthy foods. Find him on Facebook.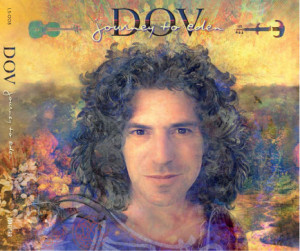 Dov is a composer, singer songwriter and violinist whose music brings messages of planetary harmony and environmental stewardship. His Cd's are available at CDBaby.com and Love Star Records.
His Videos are up at the Earth Harmony Channel on youtube and he has an ongoing radio program at  Live 365 Radio.
Our guests today are Musicians Dave Norwoods and Dov, who have recorded together as the Band Tribal Tree and performed live at the LA Conscious Life Expo, and the Placerita Nature Center. In addition, they were the featured live musical guests at The Prepare for Change West LA Events held at the Sooky Goldman Nature Center, as well as the Kirtan in the Valley.
03-01-15 Dave Norwoods
To Listen via MP3format click below
Click on the above link to hear the interview and amazing music of Dave Norwood and Dov