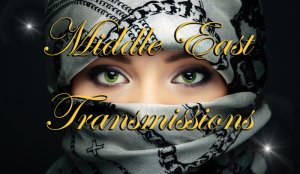 This is one inoculation that I approve – a vaccination against hate!
Please go to this website and register for the meditation that will be at 8 PM (your local time zone) on Sunday, October 12th.
Instructions: Free Registration
Enter name and email address, then choose one of the four transmitter roles (see map):
4 TRANSMITTER ROLES:
1. Country Sponsor – land & people
2. Water Purifier – liquid matter
3. Matrix Stabilizer – air & ether
4. Matrix Stabilizer – Earth interior
http://childrenofthesun.org/middle-east-transmissions-registration/
Everyone can serve in these pivotal transmissions!
If you do not have in-depth experience in energy transference, an audio will be provided that expertly guides you through the steps.
The more we spread love the sooner we will see our world change into a beautiful place for all to live in peace.
Blessings, peace and love,
Angel Eyes