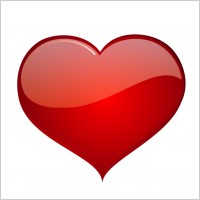 This is one great Prepare for Change Community! Your questions for Cobra were very much appreciated. The interview has been completed. It will air on our premiere show of Prepare for Change Radio on BBS Radio Station 1 – Sunday, February 22, 2015 at 9-10 PM PST.
If you go to the "Radio" tab at the top of the page and just click on the arrow you will be connected to BBS Radio. For all those that can't tune in Sunday evening the recorded show will be on the website after the air date.
We will alert you when the next Cobra interview will occur so you may submit more questions. At this point we will stop collecting questions. Our aim now is to get our numbers up for the Weekly Liberation Meditation. Our chances of having The Event sooner rather than later is a possibility, so please participate.