Many people are asking questions about clearing themselves from the toxins swirling all around…here are some ways to do this….click on this link to read a great article.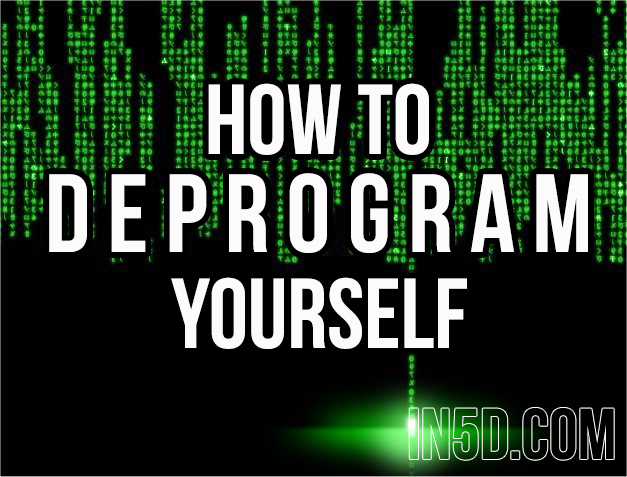 by Gregg Prescott, M.S.
Editor, In5D.com
Society has undergone a mass brainwashing and it is time for us to deprogram ourselves in order to be completely immersed in the evolution of consciousness.
1. Religion
If a UFO were to land in your backyard tonight, I promise the ET will not have either a bible or money.  Religion has been the longest running form of mind control on the planet and has served to not only keep us separated, but to depopulate the world through numerous wars, Inquisitions and Crusades in the name of "God".
What religion does not teach us is that we are powerful, spiritual beings without them.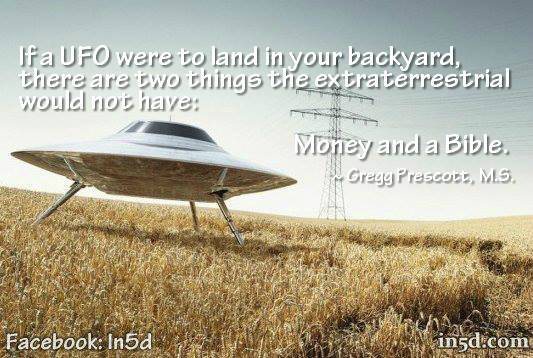 In the next few months or years, we can look forward to religion's next form of mind control as they admit to the presence of extraterrestrial beings.  This, of course, will not fall into the bible's timeline, unless they try to convince their followers that the ET's have only been around for the last 6,000 years as well.  If that were true, then why are they so much more advanced than we are if they are able to travel light years to visit us?
The real truth is that the bible is just a story to keep you living in subservience, control, and conformity, the same template as every government.
Solution: Ask lots of questions and go within for answers.  It is time to take control of your own life instead of giving your energy and power away to others.
https://youtu.be/7Z6xCLJ-tso
Read More Here: http://in5d.com/how-to-deprogram-yourself/