Thanks again to Cobra for giving the time and great quality answers!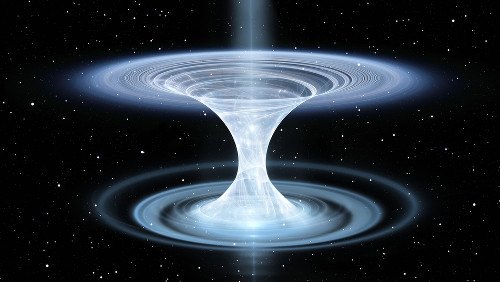 The gridwork project i mentionned in the previous interview is on-going. We will be present physically near the Cern on the 21st of june to do a ceremony for the Light. You are all invited to send violet flame to that location on that day, throughout the day, as many times as you like.
Those who would like to participate physically can email me at [email protected]. Participation is free of charge.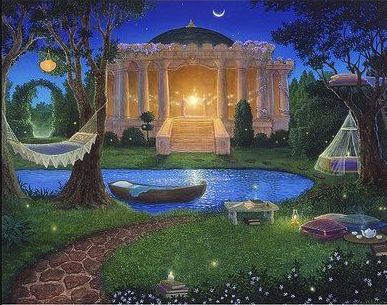 I will then be in Venise in Italy, and Athens in Greece soon, those who would like to do ceremonies in key places there can also email me. Participation is also free of charge.
And here's the usual song 🙂 From my last sound healing CD, called Cinta Mani, which was created in sacred frequencies and largely inspired by an actual Cinta Mani stone.
[soundcloud url="https://api.soundcloud.com/tracks/203802009″ params="auto_play=false&hide_related=false&show_comments=true&show_user=true&show_reposts=false&visual=true" width="100%" height="450″ iframe="true" /]
Interview Transcript
Untwine : Can you explain what shamballah refers to exactly ?
Cobra : Shamballah is one name for the underground kingdom of Light, where light forces have been anchoring and grounding light for the last 25000 years, since they have been driven away from the surface of the planet when planet earth became a quarantine 25000 years ago.
To Read the entire Cobra Interview, please visit here: http://recreatingbalance1.blogspot.de/2015/06/cobra-interview-7th-june-2015.html