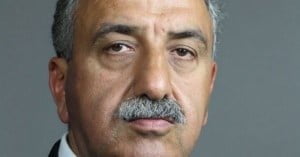 Preface:
"Are there worldwide cults whose membership includes the world's political and religious leaders abusing and murdering children? Are social organizations, think tanks, news agencies, watchdogs and whistleblowers often as not fully complicit underlings of these secret societies that have, working in concert, managed to create a generalized feeling of hopelessness and fear over continent after continent?"
"Whatever we list first as endangering our survival, planets crashing into us, nuclear war, disease, "mars-ification" due to climate failure, inexplicable human behavior, clearly a global phenomenon, is the center of our focus."
"We are forced to either accept that there are people so inhuman in nature, capable of abhorrent behavior not only individually but within subcultural communities, everything from terror organizations to business cabals and even national governments."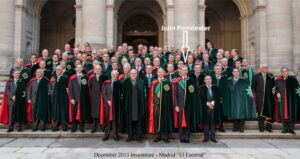 Above and beyond it all, we assert, are secret societies which share, almost invariably, an esoteric underbelly of quasi-religious adherence to angels, demons, early gods or anthropomorphised household objects.
These organizations, call them degenerate subcultures if you will, though under many guises, now appear to be one. There are no innocent little groups of the rich and shameless, wearing their goat headdresses, dancing around the fire before the baby is eaten or the cross spat upon or before the summoning.

To survive, to defend ourselves, we have to finally admit that these cults are real, that they have risen to preeminence in the world — they are our judges, our bankers, our presidents, they run our think tanks, they control our nuclear arsenals — they decide what we learn, what we see, what we hear and what we believe.
If you look at the world around you and don't recognize it as the work of the human soul, consider looking for a durable explanation that matches observed phenomenon.

Read Full Article Here: http://www.veteranstoday.com/2016/03/19/survival-and-disclosure-among-the-fallen/