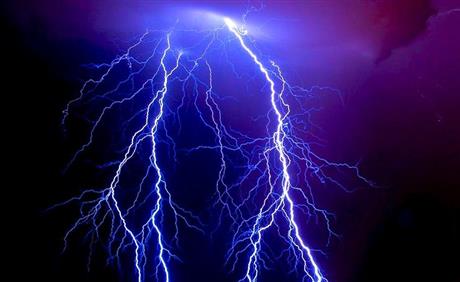 We recently – on Sunday morning my time – united worldwide in a healing meditation where we were asked to release all fears and limitations from the past. At this time during a period of three hours – or for as long as we chose to take part – we experienced a flooding of Love energy and we were informed that we could take part either to be one of those sending love energy to others or to receive needed healing and of course the vast majority of those taking part were doing both. We were informed that at this time a massive energetic message would be remotely communicated and shown / transmitted to those choosing to take part which would be an innumerable number of people on Earth.
We were also informed that this would be the first 'blast' of this Love energy to go out and that this time was chosen for a reason and that this is a prelude to a massive energetic shift that is coming. The message is one of "love, peace, surrender, forgiveness and healing" sent directly to individuals through their energetic field.
In these final days of the battle between Light and dark we still need to accept that total harmony and balance in our lives is still somewhat obstructed and impossible. Being aware of this is really all that we need to know to keep darkness at bay.
A Time of Choice
This healing Love energy was sent now for a very important reason. It's now truly the time for everyone on this planet to make a choice about where we would like to be in an ideal future. This is the last minute to choose! It's now time for leaving behind us any inferior elements of doubt, fear, a need for control, negative thinking, resignation etc. Some will need to choose to abandon relationships that no longer serve a purpose of growth for the individuals involved.
It's now truly time to make contact with people or ideals that inspire us to be the very best that we can be. Why take second best when you can choose what is better for you.? If you have not yet done so, then it is suggested now that you sit down for whatever time it takes and ask yourself what in life would truly bring you joy and peace and harmony. I suggest that you make yourself a 'treasure map' using cuttings from magazines that illustrate the different components that you wish to see in your new life. Somewhere on this map write the words "This or something even better will now manifest in my life in a harmonious manner for myself and all other people who may be involved". In that appeal last week to partake in the healing we were asked to see ourselves for example in an ideal new home whether it be a large house or a hut on the beach or in a community of some kind. Millions of people worldwide will vouch for the effectiveness of these simple exercises to actually manifest change and so much quicker. *** As long as you keep saying "I'll never find happiness, someone to love and be loved by, abundance" or whatever it might be that you feel a lack of, then that is where you will continually find yourself.
By firmly following this higher path of keeping our sights high we will arrive at that place where we want to be and find what we are looking for.
When Change Suddenly Occurs Shortly – When The Day Is Upon Us

You hopefully will have had some experience of what it's like to be in love for the first time in this life. You will remember the exciting experience of learning all about each other, gaining a greater understanding of one another during a period of engagement. We will all be in a state of 'being in love' when one of the final Galactic Waves of Love reach us unexpectedly. I am speaking about The Wave that will also send the Signal – Green Light for The Event to start. You may also have had an experience of deep healing and the overpowering feeling of an influx of Divine healing energy flooding / flowing through your body. Can you imagine what it might be like when the day arrives soon, when that extra strong Galactic Wave reaches our shore and at least 2 out of every 3 people on this planet are experiencing this flooding of Divine Energy in their body to some degree on some level. As I have earlier attempted to describe this Day's arrival with the help of Archangel Michaels words I will not go into any more details here. The article in question is the first thing you see when my website is opened on the introduction page.
Suffice to say that people worldwide will from that day forward be in a process of developing new relationships and here I am not necessarily referring to romantic love relationships, although they too will be happening for many, but to the coming together of likeminded people in a spirit of community on every possible level imaginable for the creation of a Golden Age of Gaia.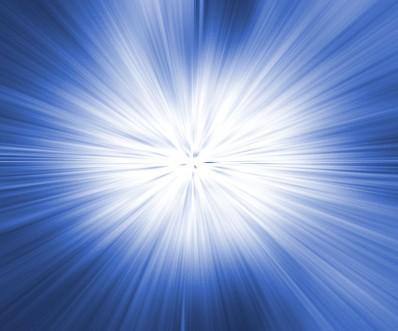 So we might think "how on earth will we know what is required?". "How on earth will we start to create the new?" I am being advised to tell you that the very position of accepting our inexperience is what will bring progress at this time. Accepting our inexperience with the new that is taking place is the best foundation for our efforts to learn and move forward. Also Divine Mother has said that we must proceed with all projects in a spirit of joy and in the taking of time necessary to relax with our families, friends and loved ones. She warns us of proceeding with too much fervor and then realising that the project could have been executed in a better way and then having to start all over. So the key words for us to focus on when we start to create the new will be joy – relaxation – allowing space and time for good communication with everyone involved and utilisng everyone's unique contribution to the project.
Cobra Informed Us
On the 25th of March we were told that "Clearing of the Chimera group continues. The vast majority of plasma strangelet bombs have been removed and now the Light forces are focusing on removal of plasma toplet bombs, successfully using the same approach…………The removal of plasma strangelet and toplet bombs is easing the tension inside our Solar System, opening up Quarantine Earth and speeding up Disclosure process for the surface population…….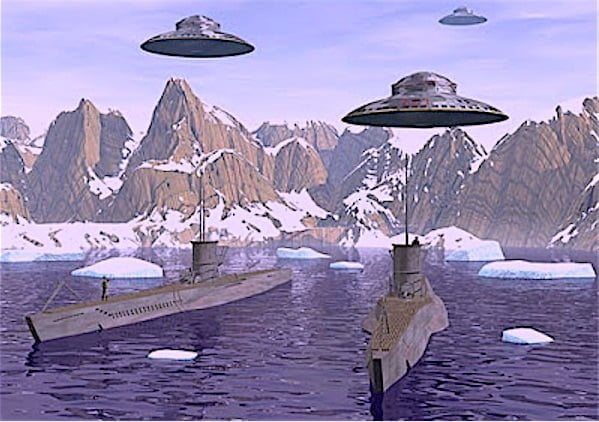 The Illuminazi faction of the Cabal is beginning to realize that the game is over and that they will not be able to escape deeply underground or into the Solar System……….
Their plans… (to avoid mass arrests at the time of the Event by…… go(ing) with submarines to Antarctica into shallow underground bases,) are leaking all over the intelligence community,….. to read this update in full go here;

http://2012portal.blogspot.se/2016/03/situation-update.html
Cobra has mentioned in an interview that after the removal of the strangelet / toplet bombs there would be some other less dangerous technology for the Light Forces to remove but he did not see any problems with that phase. Some sources are now making claim that the removal of many different cabal technologies is already taking place. I do not wish to disclose the source of this information at present as I would prefer that the RM first confirmed that this is actually taking place via their spokesperson Cobra.
Many people are reporting that chemtrail activity has drastically reduced in the past 4-5 days. Approximately ten days ago I witnessed intensive chemtrail activity from my balcony for a period of 2-3 days when we had clear weather. Now this is the 4th day of bright blue skies and no signs of activity. Even if there is truth to the rumours that the cabal has been ordered to cease weather manipulation activity etc. by the Light Forces, we can always depend upon some of the sociopathic cabal elements continuing with this activity as long as the equipment is available to them.
We Won't Know All of the Truth until It's All Over
So we are experiencing the final days of the battle between Light and dark and there is so much information with all kinds of 'revelations' to be found all over the net. What is the truth? Which information can I trust? I suggest that you accept information that gels with an inner sense of knowingness within you. We are each of us most likely going to become aware of the fact that certain sources of information have been misleading us knowingly or not. This is really not the time to be concerned as to whether or not you know and understand the whole truth. Even when full disclosure is a fact we will still not understand the whole truth.
The Absolute Necessity of Declaring Our Highest Goals and Standards Now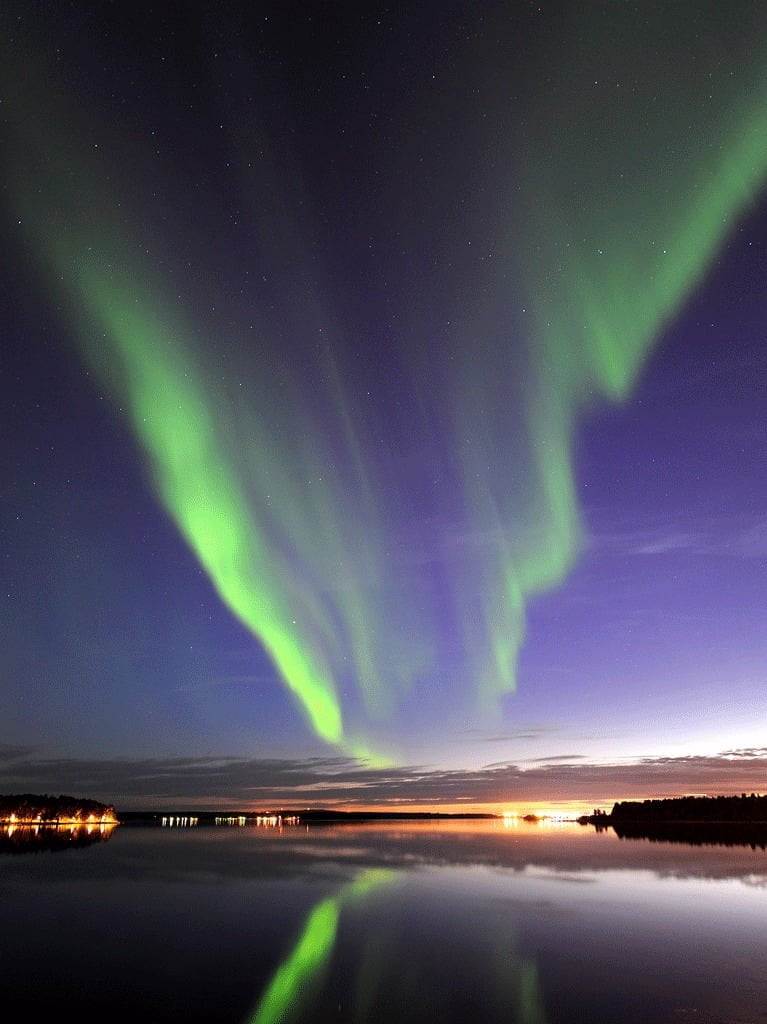 We are strongly urged right now to examine the goals and standards that we have set for ourselves. Without any standards or with unworthy standards we are losing so much creative power. We have the power to manifest anything we want. The cabal has known about and utilized this power of manifestation to control us. If you want the very best for every human being on this planet, then declare that now. Use your divinely given sovereign right to affect change now. You can declare something like this: 'I … (say your name) do joyfully declare and decree and command that all of the Forces of Light – the Angelic Beings – the Ascended Masters – Divine Mother now work in unison with all of the people of Earth desiring change and liberation from darkness. We declare that the complete liberation of Gaia along with full disclosure now takes place as quickly and safely as possible. This is the will of Source and so be it!'
We cannot create this change alone nor do we have to.  The entire Co. of Heaven and the Galactic Confederation are only too willing to cooperate with our free will desire for change.

*** Cobra has explained to us that the Illuminati families have used similar techniques to work in unison to manifest their goals of controlling us. Now it is simply the case that there are so many of us with a clear focus upon relieving them of that power and that is why their illusions are falling apart. Let's join forces and create that change now!
Related links:
URGENT MESSAGE FOR ALL STARSEEDS, LIGHTWORKERS, TWIN FLAMES, 144K, HEALERS…….
https://prepareforchange.net/2016/04/04/urgent-message-for-all-starseeds-lightworkers-twin-flames-144k-healers/
AN EMOTIONAL DAY APPROACHING AT THE SPEED OF LOVE ~ PERTINENT INFORMATION FOR THE DAY OF THE EVENT
http://www.veritasgalacticsweden.net/introduction
Therese Zumi
12th April 2016 at 1840 PM CET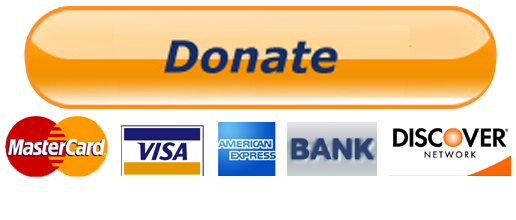 Your Tax Free Donations Are Appreciated and Help Fund our Volunteer Website and Orphanage
Disclaimer: We at Prepare for Change (PFC) bring you information that is not offered by the mainstream news, and therefore may seem controversial. The opinions, views, statements, and/or information we present are not necessarily promoted, endorsed, espoused, or agreed to by Prepare for Change, its leadership Council, members, those who work with PFC, or those who read its content. However, they are hopefully provocative. Please use discernment! Use logical thinking, your own intuition and your own connection with Source, Spirit and Natural Laws to help you determine what is true and what is not. By sharing information and seeding dialogue, it is our goal to raise consciousness and awareness of higher truths to free us from enslavement of the matrix in this material realm.