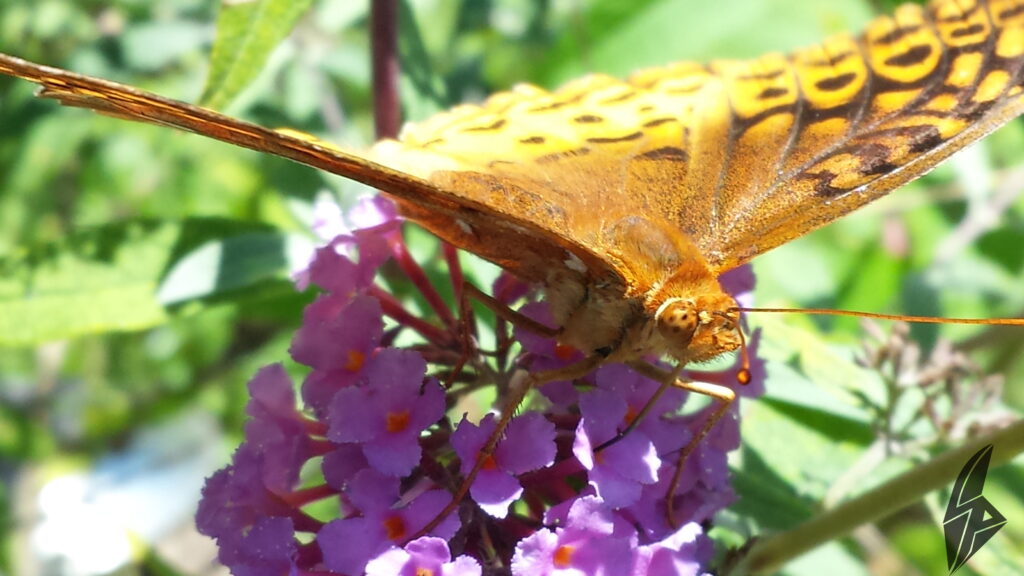 Important Question For All: 
Are we consuming life of another creation or are we creating life?
Note: This does not encapsulate affiliation with collaboration. Collaboration is All about the I.
"We are Constellations Drawn Upon the Stars –
We Are Connected to One Another; We are Bound –
We Must Behave as the Arms that Connect the Grounds to the Sky;
We Must Try to Be More Like The Rain
Our Stories May Differ, Our Goal is the Same.
How Do We Save our Pale Blue Dot.
We Act As The Rain; Realizing Each Individual Drop IS As Equal And Important As ANY.
'We' Act As One.
Now We Are Many. "
"Shoulders" by Shane Koyczan and The Short Story Long