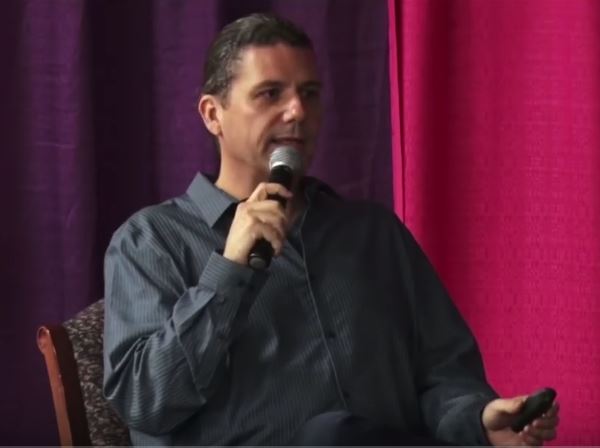 Corey Goode  came forward a few years ago as a participant in the Secret Space Program's "20 and Back" program.
He addressed an audience  on October 28, 2017 at the Empowered Light Holistic Expo in Pennsylvania, USA.
(website:  http://www.empoweredlight.com).
"Humans from the Future, Timeline Wars, Aliens, Consciousness & Ascension" is the youtube description.  It  includes Q&A with the audience.
Here is the link.    https://www.youtube.com/watch?time_continue=2&v=TFnPauyUpwk
Go to https://www.BlueAvians.com for free Cosmic Disclosure episodes with Corey Goode.