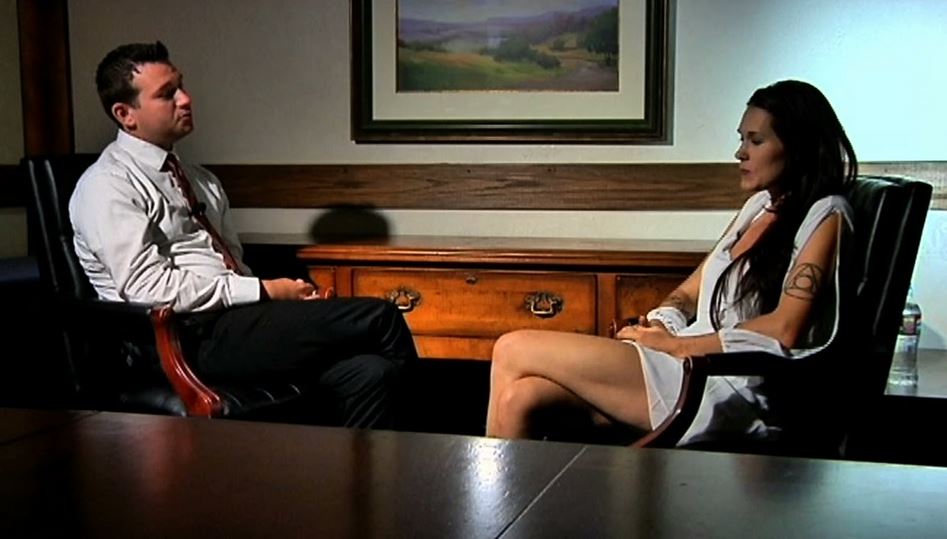 Teal Swan, as a child in Utah and Idaho, was subjected to strange and destructive rituals perpetrated by trusted adults who were complicit.
"It is a lot easier to believe that this stuff doesn't go on than to believe it does go on…."
"I would only say 'run, run as fast as you can and find people, preferably not family members, to tell.'"
This interview was broadcasted in Idaho in 2014.