New Year Affirms New Spirit and New Calls for Assistance
Our orphanage in Malawi celebrated New Years with renewed hope and smiles as they danced and sang together as a group rattling the walls of their village gathering hall. While there's plenty of things that are needed at Nova Gaia Orphanage – Malawi, good spirits are in big supply.
Picking up shakers and drums, woman danced in the middle of the room and men held down the rhythm. Prayers were spoken and everyone enjoyed their brief respite.
Listen to the songs they sang: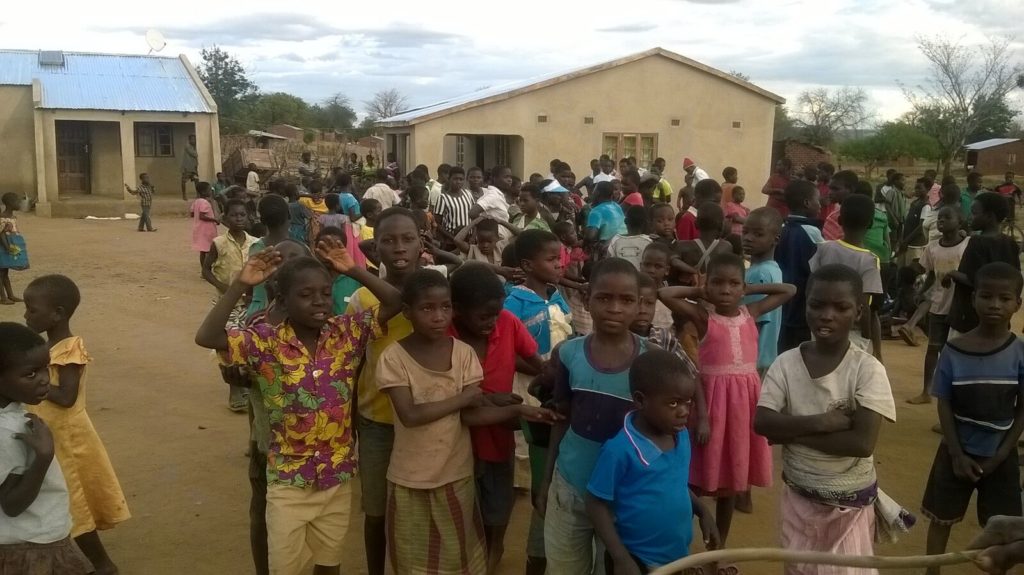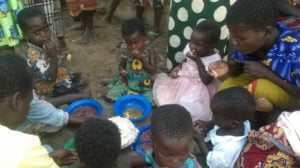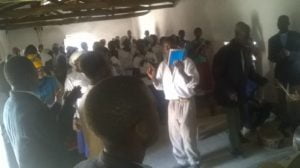 Now it's back to the business of day-to-day activities. This week, students have returned to school and they have the need for buying school bags, shoes, uniforms and school fees. Keyason, who continues his wonderful role of supervising the needs of the orphanage, also asks for clothes and blankets for the orphans as it is the rainy season and cool in Malawi.
Sometimes children as young as 2 and 3 years old who were abandoned had been found wandering with no place to go. These defenseless children have fallen into Keyason's care. Keyason was quickly looked upon as the "one who helps orphans". He has a big heart and even though he doesn't have adequate income, he will take in these little ones.
This year Keyason wishes to start small businesses to create a source of other revenue within the village. Things are always tough but optimistic among the 460 orphans, widows and few men there. Still, Keyason has recently purchased chickens & ducks which will help produce eggs that will provide needed protein for their diet. The vegetable farming continues with the various pest problems to deal with.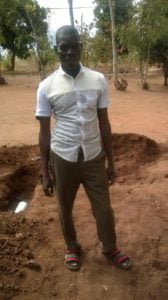 He passes along his thanks to all members that have supported them and their mission. "I am very thankful because of that but orphans will be waiting for school supporting. But tell the team that I appreciate the effort and everything they are doing (for) us because every week we are receiving weekly support," he says.
We've done well in our efforts recently in replenishing the funds that get distributed weekly to the group. We are hoping that we can provide more for them if the donations provide for it. We stay ever hopeful in this regard. We humbly ask for YOUR financial support. We are a 501 (3)(c) charity based in Los Angeles.
In the future we'd like to be able to cover all their needs in healthcare, formal and informal education, food and security, suitable accommodations, safe transportation and worship. Again we ask if there's a volunteer who can provide bibles or booklets please contact us at: [email protected]
The Prepare For Change wishlist for the future of the orphanage:
To send a container with donated clothes, blankets and basic equipment
Building the Dorms for the boys and girls
Heating
School Teaching resources and equipment
Personal Development Programs
An active fundraising program to train volunteers
Transport for the caregivers to transport kids safely to school and local health clinics
The building of a community centre with an information centre and IT equipment to educate and help the orphans develop into good leaders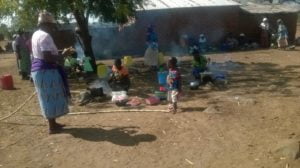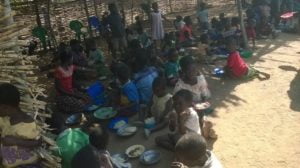 We all thank you from the bottom of our hearts.
Victory to the Light!