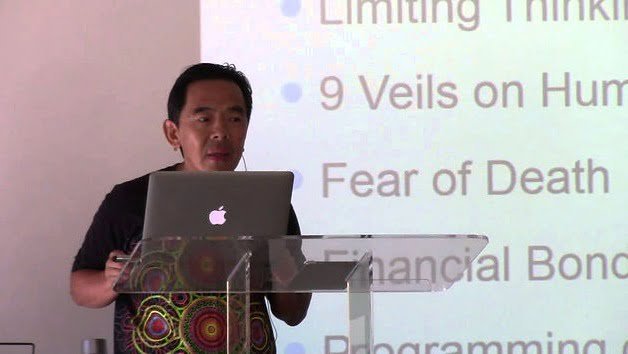 This week's guest…Gridwork Specialist Richard Yiap reveals all ….His new light alchemy technology produces amazing results with his Gridwork & for people!
[su_spacer size="10″]Just recently, Richard's Sacred Light Journey happened back in the Big Island of Hawaii, from May 12-16. During this time, light work was done on: [su_spacer size="10″]
the Big Island – base chakra of Hawaii

planetary healing on various issues

connecting with Pele, spirit of the active volcano.
Two new light girds were created last year. One over New Zealand and another celestial light grid connecting the central sun to Arcturus and the Pleiades as well as to Mt Shasta, Glastonbury Tor and Lake Taupo.
Sacred Light Journeys at sacred sites have been powerful spiritual experiences that have resulted in profound changes on the planet. A testimony of this has been a crop circle turning up for Richard and his group in Aug 2016 when they were in Somerset working on the Glastonbury Tor.