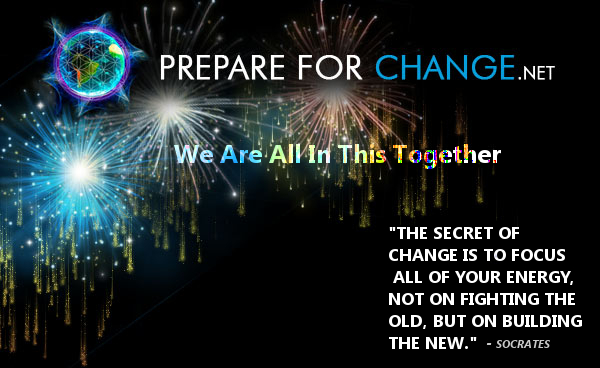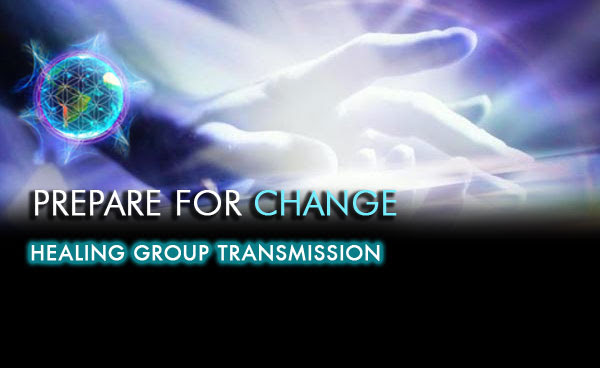 WOULD YOU LIKE TO FEEL YOUR VERY BEST EVERYDAY?
Well…..now you can! There is a small device on the market now (about the size of 2 stacked iPhones) that was extensively researched in Russia/Ukraine that will allow you to be at your very best everyday! This device is used to keep you well.
There is also help for people suffering daily with various pains, chronic issues that debilitate and rob people of their ability just to comfortably get though the daily tasks of life. What if this all went away?
What would life be like? Would you take up a sport; get out into nature; have more energy to play with children? This is reality NOW! You just need to know where to find this. I want to provide you with more information so I am writing about this wonderful new concept on the PFC website. Check back in a couple of days and it will be posted on the blog under "Healing" and "Technology".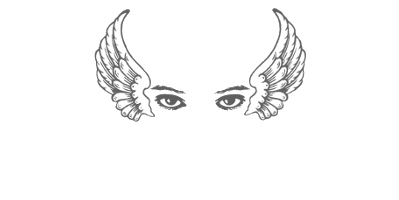 Blessings to each of you,
Angel Eyes
Healing Group
---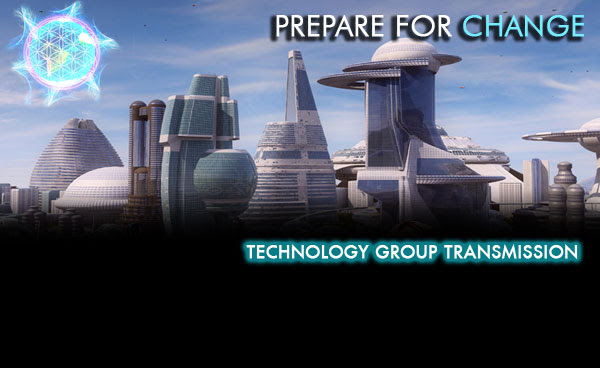 I always wanted to travel. Travel a lot and everywhere. And I want to share with you an idea that after we can comment together and maybe something good will come up.
I mean, come on!… We have trains, cars, boats and planes and it looks like we have them all from a pretty long time ago without significant change. Now, if we look back at how fast we evolved in the last 100 years compared with those 25,000 years before, I only wonder how come that with the "competition that brings progress" we are some kind of stuck at a point for some time? One reason could be that the progress is not anymore public and free as it should be and it used to be. And…. Maybe the competition is not anymore real, it's staged competition and at the top most, could be just one owner or a just one group. That would explain why we don't see progress on the technology side. The research is done, but comes up only what brings the biggest of money. So… money again. Is money helping the progress? Really? Or… somehow things turned different? I think they turned pretty ugly.
Let's take a look at a car today. They call it "new technology of today". They put you a fancy mp3 player with GPS and touch screen and they call it new technology car. In fact, they even dropped this slogan. Now they call it "the new driving sensation" because it became obvious for everybody it's not at all "new" just because it has a modern design made on computer and so on…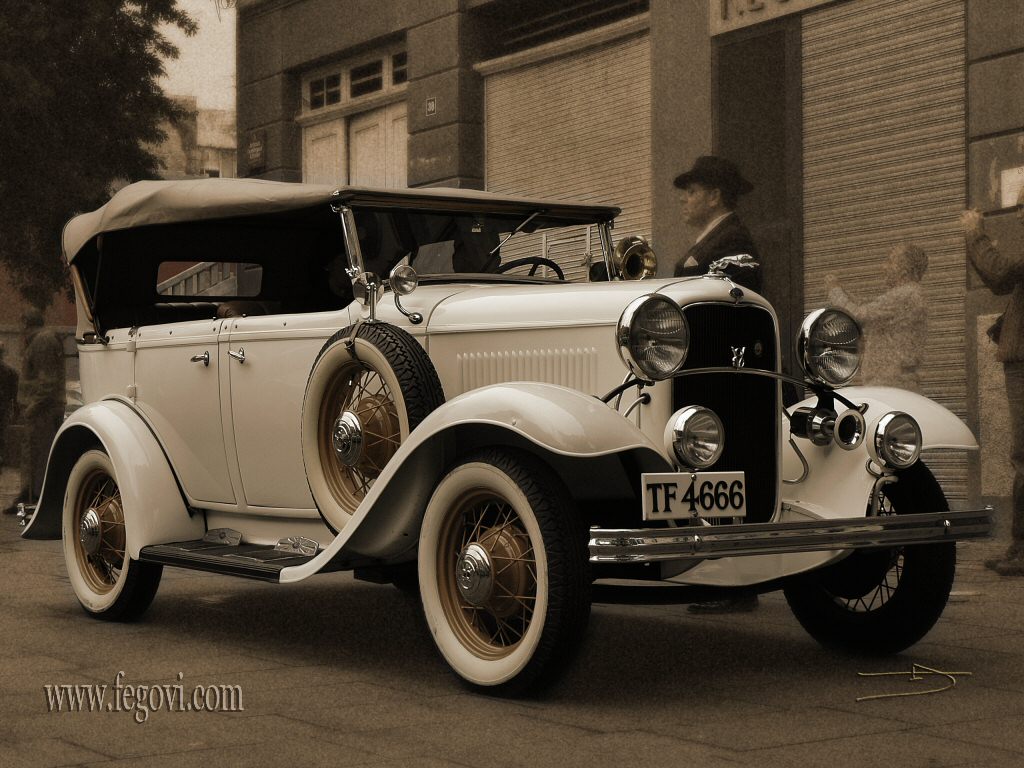 And what about trains? Same old story. Nothing new. What's going on? Where is the new technology that we supposed to have those days? My thinking is that with the new united world that we live in, that we have friends all over the world, the transportation technology that makes you pay for every going from A to B… well… it's very old technology. And everybody knows (because so we were taught) that nothing is for free.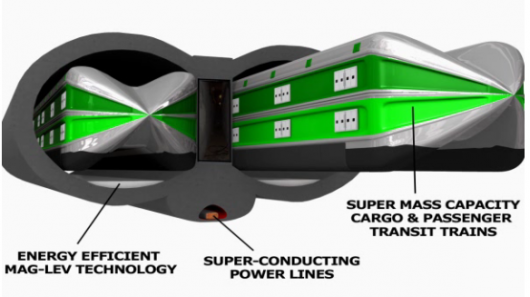 The real technology is the one you don't pay for because everybody needs it! Everybody needs to travel. Each one of us. I hope everybody agrees with that. Once we realize that, the question come: Then why we still pay for the transportation? Because the workers need to eat and pay bills. Ok But everybody needs food, right? Don't think so much, the answer is very clear: Yes. So why are we still paying for the transportation? If the worker could have his food from the food producer, will they be willing to work happily this way? Wait, they need a house too and "money" to pay for it. But don't we all need a house? You see how it looks? Things are just like that except that in-between all things interpose the "money". It is just a matter of CONCEPT. Perhaps we don't need to change much of the things but the concept, our own way of seeing things around and the perspective from which we are looking at them. And considering the technology is old, the new real one that has been hidden, might not need so much work and even less maintenance.
Those thoughts were almost ready when Cobra came with a "on subject" fact on one of his most recent posts called: Fall of Chimera
He re-brought the picture of the very high speed underground trains. I also read about those trains in a book, long ago, and if I remember well it was something like a platform in a tunnel and no driver. I don't think those things brake very often. But why not skip directly to teleportation centers?
Meanwhile on QEG's site there's nothing new since 1st of June but that has a good reason. They moved all the stuff back to the original location and that means a lot of equipment so they've been very busy but news are to come. They consider testing again with the new and improved core, among other set ups, and looks like everything is set up to test the self powering part, according to Hope Girl own statement. This is why they couldn't come with updates and stay in contact with the people for whom they already did so much and it is still so much more to come. I would say that no matter what the QEG news will be one thing is certain: the paradigm has shifted.
Facebook- FixTheWorldOrganization
That means more than a month right when they were on the loop connection. Maybe they went on vacation if not the flow of sharing free energy came to a stuck. I really hope that everybody is safe and sound and they do follow the path and share the victory with everybody.
Another news that is not so new, that in fact has years, behind, years of study, designing, prototyping, again study and again prototyping and so on, came up to light with something very helpful for the human kind walking this planet in 3D reality. Very possible, it may have started (as usual!) as a military project and after success they thought they could recover some of the research investment and even make some money too because (yet) nothing is for free. And still, people think "money" before anything. (The dates of posted videos are supporting this idea.) I'm talking about the bionic technology. The idea of super soldiers is also not at all new and a human being helped by an exoskeleton is pretty old now (Alien movie can serve as an example).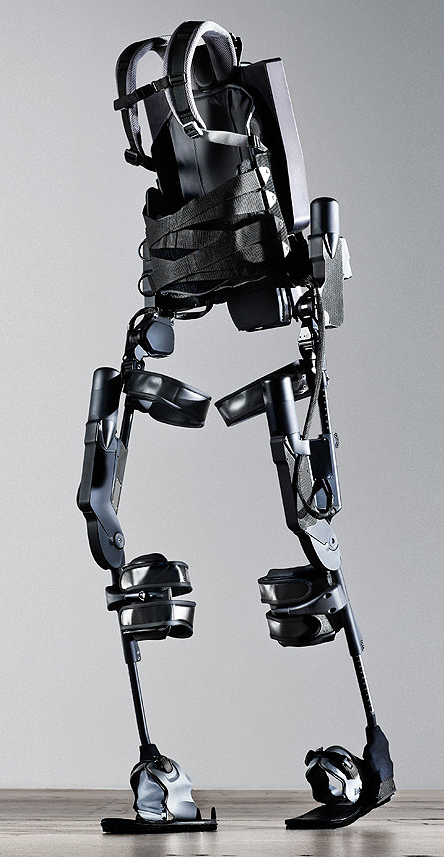 From that stage, with small steps, we get to the "so much science-fiction" as it was just a few years ago called the Bionic Man. It reminded me of a science-fiction story that I read called "Prostesosaurs". Here is a short presentation. It doesn't look very "bio" but much more like (electro)"nic" but comes replete with what technology can replicate from a human body in terms of organs. Let's call it "the intrigue video". For the ones who are not yet aware of where we are today let's introduce the Bionic Man.
What IS new, is they came with this invention for the help of persons with disabilities. And that is what makes our world a better world. Or does it?

Bionic Soldiers
…Returning to battle, well, we can clean up the "dark side" of applying an invention and look at the Light side. I really recommend to you give a look at the next video too. You can understand one fundamental principle of the mistakes made on our civilizations (including Lumerian and Atlantean). How an invention can be put to do obscure deeds or Light deeds. Take a look for yourself and go dreaming. Which side of the "worlds" or "applying concepts" for an invention would you like to be on on your new life? Of course each one answers for him/her self.

TED Talks – Hugh Herr – The New Bionics That Let Us Run
Did you hear that: "technology is broken"?
And by the way, what about the energy devices that help re-growth of limbs?
Love and Light in your lifes I wish you,
Energy Kool
Technology Group
---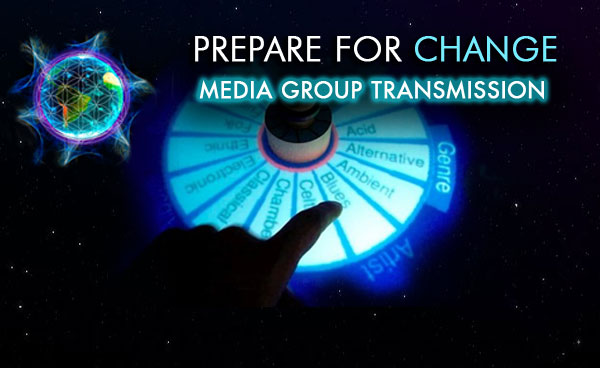 Greetings and much AlOHA to everyone from THE BIG ISLAND OF HAWAII….This is Judi with an update from The Media Group…..I am spending a lot of time at this sacred place .. Where the Lava flowed down to the sea and changed forever the landscape at Kalapana…this is the land designated as a Star Visitors Sanctuary…. The small tree behind me is one of many planted here to renew the landscape.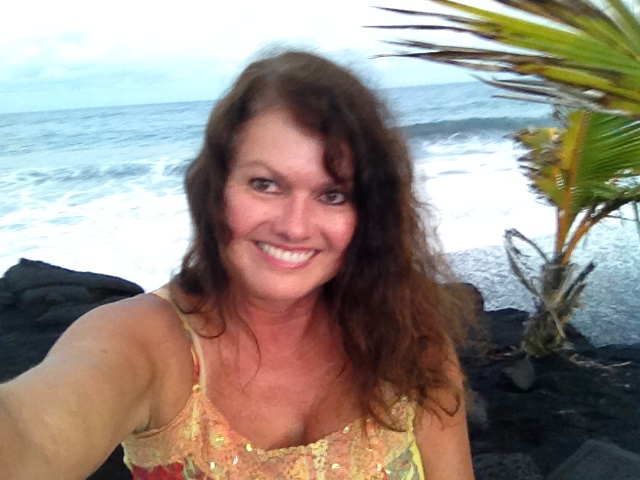 Today I had an inspiring meeting with Michael Salla and Gary Hoffeld and his wife Cyd. We discussed the protocol greeting with Star visitors and ideas for creating a center out on the lava by the ocean. I presented an idea from Dov,The Co-founder of EHF (EarthHarmonyFoundation.org) for a solar powered work of art…
Tomorrow, we return to continue our planning and to do an interview with a reporter from the Wall Street Journal. Then on Thursday we have invited those people involved in developing this project to do video interviews which we will post on several websites once edited.i always feel energized being at this mystical place and I found it serendipitous to arrive home and see a message about such a star visitor meeting in an email sent out today…on TheGoldenLightChannel.com "The Star Nation Galactics" will also be coming in to your awareness and eventually into intergalactic relationship with your planet and they can assist with cleaning up your planet in a more rapid manner if you are open to it. They will not force themselves on you, they are very gentle and loving but they do not want to see your planet destroyed as it would affect the entire Universe.
Please click this link to read the rest of the message.
We are living in exciting times! I am experiencing many little miracles every day.
Warmest Aloha wishes,
Judi, Irene and Smaly 7
Co-Chairs of The Media Group
I noted Cobra posted on his portal 2012 website…Be Calm… Look to the skies.. That's our sign off signature….. indeed….Keep your eyes to the skies!!!!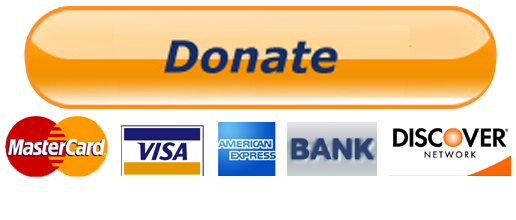 Your Tax Free Donations Are Appreciated and Help Fund our Volunteer Website and Orphanage
Disclaimer: We at Prepare for Change (PFC) bring you information that is not offered by the mainstream news, and therefore may seem controversial. The opinions, views, statements, and/or information we present are not necessarily promoted, endorsed, espoused, or agreed to by Prepare for Change, its leadership Council, members, those who work with PFC, or those who read its content. However, they are hopefully provocative. Please use discernment! Use logical thinking, your own intuition and your own connection with Source, Spirit and Natural Laws to help you determine what is true and what is not. By sharing information and seeding dialogue, it is our goal to raise consciousness and awareness of higher truths to free us from enslavement of the matrix in this material realm.