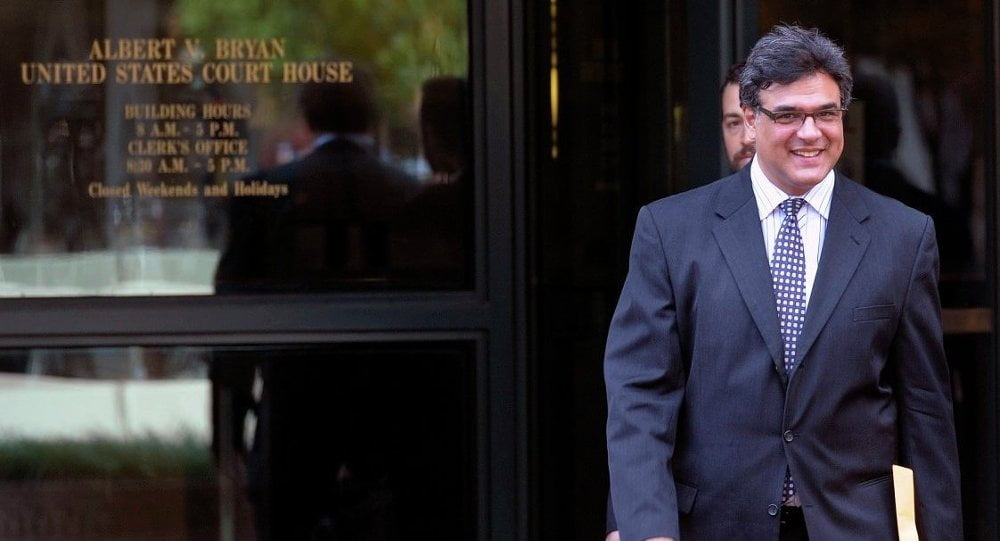 CIA "Tortured for the Sake of Torture": Whistleblower John Kiriakou
In a special episode of Radio Sputnik's Loud & Clear, whistleblower John Kiriakou, a former CIA analyst, describes his experience of being the only person sent to prison in relation to the Bush administration's torture program, and that simply because he exposed the atrocities to the world.
"I was the only one that went to prison," Kiriakou tells Loud & Clear. "The torturers didn't go to prison. The attorneys who used specious legal arguments to justify the torture didn't go to prison. The CIA leaders who conceived of the torture program didn't go to prison. Even the officer who destroyed evidence of the torture didn't go to prison.
"I was the only one who went to prison, and I was the one who refused to torture and then went public with the fact that the CIA was torturing its prisoners."
After revealing classified information to ABC News in 2007, Kiriakou was sentenced to 30 months in prison, of which he served 23 months between February 2013 and February 3, 2015. His sentence was originally supposed to be served at a minimum security facility, but the Justice Department changed its mind at the last minute.
"So, to add insult to injury, I spent my entire 23-month sentence with child molesters, rapists, the worst of the drug dealers, violent criminals of every shade," he says. "That was one last swipe that the Justice Department could take against me."
Read more: http://sputniknews.com/us/20160129/1033951623/loud-clear-kiriakou-interview.html#ixzz3yhbLQsDO