Oh
How "convenient". Just about the same time the Ascension Conference in Crete is starting. What a "coincidence".
MESSAGE TO THE DARK FORCES:
WE WON'T BACK DOWN. WE WILL NOT BE INTIMIDATED. WE ARE ONE NOW. 
Refugee crisis: Several dead after boat carrying hundreds of migrants sinks in Mediterranean Sea near Crete
It comes after a series of disasters in the Mediterranean killed more than 800 refugees last week.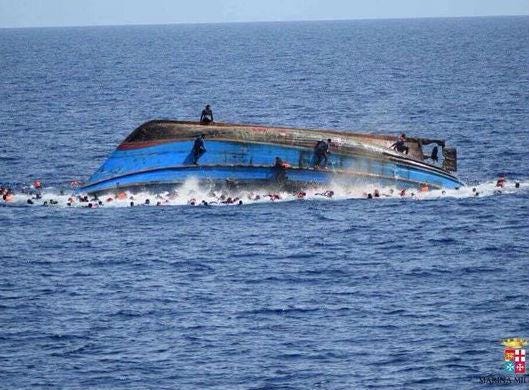 At least three migrants have drowned after a boat thought to be carrying hundreds of refugees has capsized in the Mediterranean Sea.
Around 300 people have been rescued so far, with three bodies recovered, but many remained missing as operations continued south of the Greek island of Crete.
"The number of people in distress could be counted in the hundreds," a spokeswoman for the coastguard told the AFP news agency.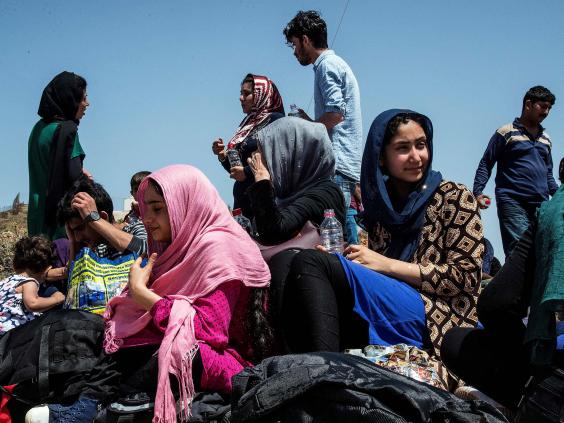 "People are in the water, boats crossing the area have thrown lifebuoys and are moving to save the migrants."
The coast guard said the 90ft vessel, believed to be a fishing boat, was found sinking by a passing ship around 75 nautical miles south of land on Friday.
Source: http://www.independent.co.uk/news/world/europe/refugee-crisis-massive-rescue-operation-after-boat-carrying-hundreds-of-migrants-sinks-in-a7063116.html