Abused Leopard Growled At Everyone Who Passed By. Now Watch What THIS Woman Did To Him Next!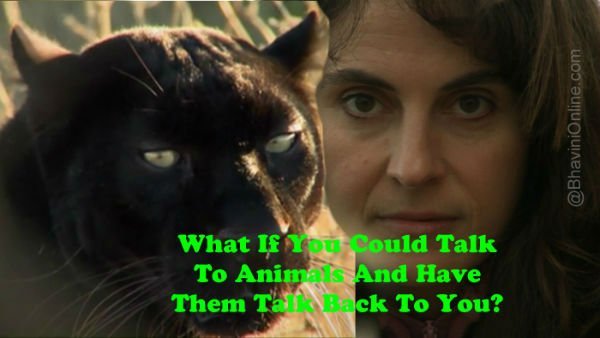 Communicating with animals is almost like a superpower. We can communicate with domestic animals, but when it comes to other species, it seems quite impossible. But Anna Breytenbach is an exception. She is an interspecies communicator and claims that she can relay messages to animals. It seems farfetched, but the following video speaks for itself.
This video shows Anna communicating with a black leopard named Diablo. Diablo was the one cat that refrained from getting out of his enclosure. He snarled at anyone who walked by. After a while with Anna, she reported that he was angry because of his previous bad experiences with humans. After their session, there was a total change in his behavior. His handler was left in tears because of this!
Did this video leave you stunned? Share with all your friends and family!
SCIENTIFIC STATEMENT OF BEING
There is no life, truth, intelligence, nor substance in matter. All is infinite Mind and its infinite manifestation, for God is All-in-all. Spirit is immortal Truth; matter is mortal error. Spirit is the real and eternal; matter is the unreal and temporal. Spirit is God, and man is His image and likeness. Therefore man is not material; he is spiritual.