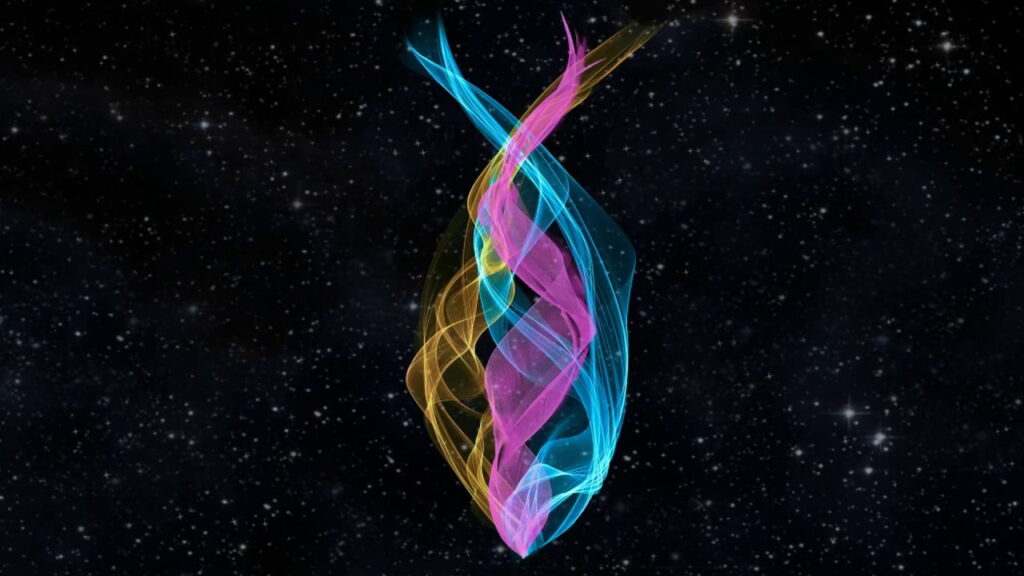 We are all One! How on earth could we all be one? Deep in our hearts we each have a spark – a flame of The One and Only Source of all that exists. Linda Dillon has been teaching us about our tri-flame – trinity flame for many years now. When we look at our heart from within we can envision this tri-flame emerging from three diamonds at the deepest base of the heart, seeing from left to right the Fathers / Divine Masculine bright canary yellow, golden, diamond and flame, to the right we see the Mothers /Divine Feminine light blue diamond and flame and in between our very own pink diamond and flame. So deep within our hearts we are one with the divine masculine feminine aspects of the One.
To focus on this triflame daily making sure that you see each of the flames as equally strong can bring us closer to an understanding of our true selves. I personally like to start from my heart space each morning when I connect to the Light from Source through the portal of the Galactic Central Sun and likewise when connecting to Mother Gaia.
The Light from above and the Light from below are meeting so intensively now upon the surface of Gaia as more and more of 'us' – 'ones' anchor the pure white light of Source within our hearts. Nothing can stop this process now. It will continue to intensify until we have Compression Breakthrough. It's so beautiful we are beginning to realise more fully who we are as each day passes. We are beginning to 'know' what the union of our souls can create. An unstoppable beauty is spreading like wildfire. We can know this now and be at peace.
I was asked recently if I would like to share a notice of a meditation tomorrow the 4th of November which has a focus upon the welfare on all the beloved animals that we share our space with here on Gaia. Of course, it also has power to bring us closer to change. The wording used reminds us about the words we use in our weekly ascension meditation.
"It is time to take action! It is time to take the destiny of our world in our own hands! If you agree that process of liberating of Gaia takes too long here`s your chance to speed up this process. If you agree that it's time to stop pointless suffering of animals around globe join us in our attempt to end this. Make this viral! Spread around internet to reach as many people as possible!"
When I visited this site for the meditation I discovered a link to an article about the triflame that's a perfect complement to what I've just written that I'm sure you will enjoy.
Namaste – Victory of the Light
Beaver Moon meditation
https://spearoflight.blogspot.se/2017/10/beaver-moon-meditation.html
Threefold flame
https://spearoflight.blogspot.se/2017/10/threefold-flame.html
Therese Zumi