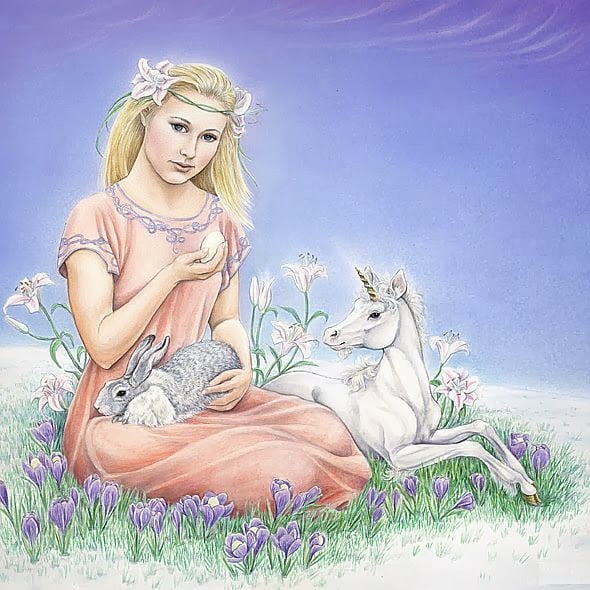 March equinox is the Spring equinox in the Northern Hemisphere and the Autumnal (fall) equinox in the Southern Hemisphere.
https://www.timeanddate.com/calendar/ten-things-march-equinox.html
It is also a powerful moment for Goddess energy, and a time of balance between day and night. Mother Earth is balanced between summer and winter. Night and day are in harmony.
On the Northern hemisphere, the aspect is manifesting in the Light part of the cycle. On the Southern hemisphere, the other aspect is manifesting the Dark part of the cycle. So the two hemispheres mirror each other. When we recognize this beautiful symmetry and allow ourselves to FEEL it, we can comprehend the Wholeness of Being: the truth that we are ONE.