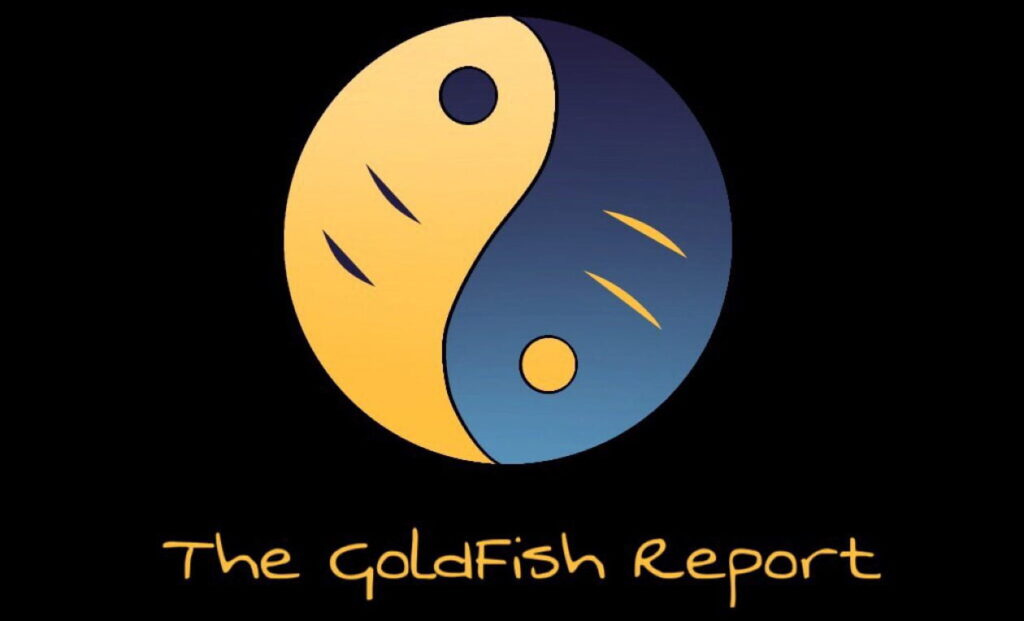 TZ here: I recommend all viewers to listen carefully to this message from Louisa.
If worse comes to worse – this censorship – embargo on truth – even opinions of truth – which is very drastic – will affect many truth blogs like the Goldfish report. Please help by taking the action here that Louisa suggests. Its time for everyone to be accountable and take responcibility for what goes on in this moment – if we truly want change.
None of the 199 Goldfish reports have ever felt in ANY way abusive or – "engaged in predatory behavior, stalked, harassed, bullied anyone , threatened or intimidated any person in our reports like Youtube claims."
This is utter rubbish!
https://www.youtube.com/watch?v=lN9G6gigl2s&feature=youtu.be
Therese Zumi