Calling upon all Goddesses and Heroes to join in Goddess Meditations, this Friday the 13th – considered a very powerful day to manifest! It is also a New Moon at 2:47 AM, GMT, 13th July, signifying new beginnings and a Supermoon (the phenomenon whereby the moon appears particularly large in the sky.)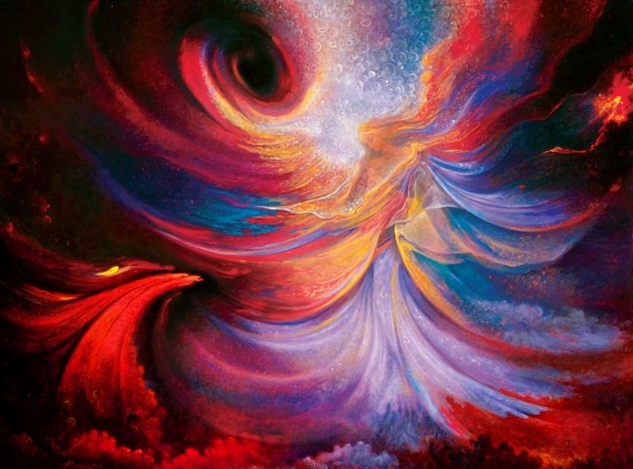 Before patriarchal times, Friday the 13th was considered the day of the Goddess. It was considered a day to worship the Divine Feminine that lives in us all and to honor the cycles of creation and death and rebirth.
Friday the 13th was considered a very powerful day to manifest, honor creativity and to celebrate beauty, wisdom and nourishment of the soul.
Friday is Venus Day and we all know that Venus is the epitome of feminine energy.
As suggested by Untwine, Friday 13th is also related to the Templar timeline for the final and complete Return of the Light on Earth. More Here or at welovemassmeditation
Cobra has also this announcement to a certain group: Friday, July 13th 2018 is the day of Galactic Templar justice.
This would be a great opportunity for us all to ask for manifestation of the highest possible timeline, and to do the Goddess Vortex and Return of The Goddess Meditations at the time of the new moon at 2:47 AM, GMT. To convert this to your local time in your part of the world, GMT time conversion may be done Here.
Written Instruction for both Goddess Meditations: Power of the Goddess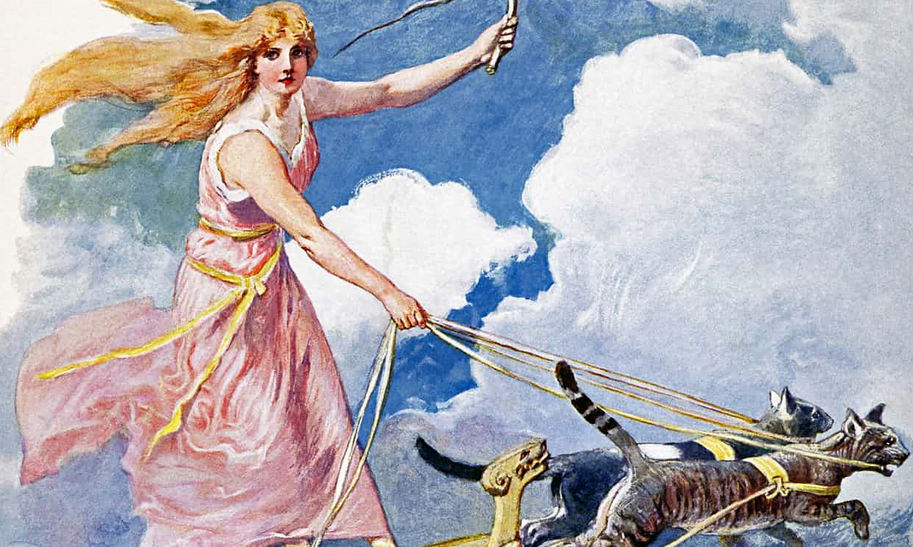 Guided audio for the combination of Return of Goddess and Goddess Vortex meditations in English:
And the guided audio in more languages can be found Here.