BY DONALD MARSHALL,
Vril lizards are one of the world's best kept secrets. They are ancient, subterranean lizards. World leaders, celebrities, and the elite are not only aware of these carnivorous, sometimes parasitic, vile creatures, they enable them! Vril have an ancient agenda to dominate and they work to fulfill that agenda with the human beings they infect with their parasite, a process called droning.
The secret of vril lizards, although not so secret anymore, is part of the knowledge attained at the highest levels of secret societies, groups, clubs, etc.
Everyone has come to know that something is very wrong in the world and that all of the countries somehow connect and have no interest in the health or happiness of the people. So many 'conspiracies', which in fact are truths veiled by the very people affected by vril lizards, are obvious today. Everyone seems to be desperate in attempts to connect the dots on what and/or who is the driving force behind all of the madness.
"THIS IS the most important time of your lives, a critical turning point in human history, you must read all relevant posts in here including older posts, the most important and interesting information you will ever see,… no one else is going to tell you about Vrill but me. If you disregard these facts you doom the human race to becoming drones and allowing people to continue to sacrifice children and adults to these "demons" It is absolutely crucial to the survival of our species that these things be eradicated from our planet. Copy all pertinent facts and keep them for posterity show others, the only thing that will stop this is getting this information to the populace… I have no agenda but to share the truth with the world as Im going to die from heart failure due to heart failure from clone torture. Read all of my posts especially older posts and all corraberating info. This will be your only chance to save our race and world from Vrill.
TYPES OF VRIL
TYPE 1 VRIL
ANCIENT LIZARDS. THESE ARE THE SMALLER CREATURES OF THE 3. ALTHOUGH SMALL, THEY ARE CARNIVOROUS AND UNFORGIVING AND PREFER TO ATTACK IN PACKS. THEY ARE VERY STRONG. BEFORE THEY ATTACK THEY LIKE TO SCARE THEIR PREY AS THE ADRENALINE IS SAID TO ENHANCE  THE TASTE OF THE HUMAN. CHILDREN ARE THE NUMBER ONE PREFERENCE AS THEIR FLESH IS NEWER AND LESS TAINTED WITH VACCINES AND WHATNOT.
THE DRONING PROCESS 
>TYPE 1 VRIL HAVE A PROBOSCIS THAT TRANSFERS A PARASITE TO THE HUMAN HOST VIA THE EYE WHERE THE FOAMY-LIKE PARASITIC SUBSTANCE ABSORBS TO THE BRAIN. THE HUMAN CONSCIOUSNESS CEASES TO EXIST AND THE VRIL CONSCIOUSNESS TAKES OVER. THIS IS PAINFUL FOR THE HUMAN UNTIL THE TRANSFER IS COMPLETE. THE VRIL WILL THEN MIMIC THE FORMER HUMAN BEHAVIOURS, ALTHOUGH THERE ARE SOMETIMES OBVIOUS SIGNS OF A 'DIFFERENCE. THEY WILL RETAIN ALL PREVIOUS KNOWLEDGE & EXPERIENCES OF THE FORMER HUMAN CONSCIOUSNESS.
THERE ARE VARIANCES IN COLOUR, SIZE AND OTHER FACTORS AMONG TYPE 1'S. EYES ARE ON STALKS. PROBOSCIS ON TOP OF HEAD (HISTORICALLY USED TO DRONE DINOSAURS). THE FACES OF SOME OF THESE REPTILES CAN SOMETIMES RESEMBLE THAT OF A CRAB, LENDING TO THE TERM -CRAB NASTIES- AS COINED BY
DONALD MARSHALL
. TYPE 1'S AVERAGE A HEIGHT OF 2 FEET, THOUGH THEY CAN BE BIGGER OR SMALLER. VRIL SPIT/VENOM IS LETHAL AND PAINFUL, CAUSING THE POTENTIAL TO DIG YOUR OWN EYES SHOULD THE SPIT GET IN THE EYES.
TYPE 2 VRIL
THERE IS NOT MUCH DETAIL ON THE TYPE 2 VRIL AT THIS TIME.
WHAT DOES SEEM CLEAR IS THAT THESE ARE THE MORE GNOME-TYPE CREATURES.
THERE ARE A VARIETY OF DIFFERENCES AMONG THIS SCARCE TYPE OF VRIL. THEY ARE CARNIVOROUS AND SOME VARIETIES ARE CAPABLE OF PARASITING A HUMAN HOST, HENCE THE HAT THAT COVERS THE PROBOSCIS. THESE EVIL LITTLE ENTITIES ARE THE FUNDAMENTAL BASIS OF MOST FAIRY TALES AND FOLKLORE REGARDING TROLLS, LEPRECHAUNS, PIXIES, GNOMES, SPRITES, ELVES, FAIRIES, IMPS, DEVILS, DEMONS, ETC.
TYPE 3 VRIL
THESE CARNIVOROUS CREATURES ARE ROUTINELY MISTAKEN FOR E.T'S. THEY ARE ALSO COMMONLY REFERRED TO AS 'GREY'S'.
THEY DO NOT DRONE. THEY ARE EXTREMELY STRONG. BRAINS ARE IN THE NECK. THESE ARE THE MOST DOMINANT OF THE 3 TYPES OF VRIL.
REPORTED TO REQUIRE A METHANE/OXYGEN MIX FOR OPTIMAL BREATHING AND LONG-TERM SURVIVAL. SULPHER PITS DEEP UNDERGROUND PROVIDE THEIR REQUIREMENTS.
~~~~~~~~~~~~~~~~~~~~~~~~~~~~~~~~~~~~~~~~~~~~~~~~~~~~~~~~~~~~~~~~~~~~~~~~~~~~~~~~~~~~~~~~~~~~~~~~~~~~~~~~~~
RANDOM VRIL INFO
AS VRIL ARE SUCH A WELL KEPT SECRET, IT'S POSSIBLE THAT THERE ARE OTHER TYPES YET TO BE REVEALED AND IT IS NOT TO SAY THAT THERE ARE NOT OUTER SPACE ALIENS EITHER. THE SIMPLE FACT IS THAT THESE 3 KNOWN TYPES OF VRIL ARE A CURRENT REALITY. SO MUCH REFERENCE HAS BEEN MADE TO VRIL THROUGHOUT THE AGES, AND THERE HAVE BEEN FIRST HAND SIGHTINGS AND INTERACTIONS TO VERIFY THEIR EXISTENCE. TO INTERACT WITH ANY TYPE OF VRIL HAS BEEN REPORTED TO BE A TERRIFYING EXPERIENCE, LEAVING THE WITNESS/VICTIM TERRIFIED SHOULD THEY BE FORTUNATE ENOUGH TO SURVIVE THE ENCOUNTER.
ALL VRIL TYPES SEEM TO BE A-SEXUAL, WITH A FIERCE SEXUAL APPETITE. VRIL WILL HAVE SEXUAL RELATIONS WITH HUMANS OR EACH OTHER AND IN MULTIPLES.
VRIL LOVE THE SOUND OF MUSIC. THEY CANNOT BREATHE FOR GREAT PERIODS WITHOUT THEIR OPTIMAL GAS/OXYGEN COMBINATION. THEY ARE LIGHT SENSITIVE AND ARE VERY AFRAID OF LOUD SOUNDS. THEY SENSE AND THRIVE ON HUMAN FEAR. VRIL WILL PLAY 'CUTE' TO WIN THE FAVOUR OF POTENTIAL PREY. VRIL ARE REPORTED TO BECOME VERY ILL, SOMETIMES FATALLY SO IF THEY INGEST VEGETABLES. VRIL EGGS ARE LAID IN A CLUTCH AND THE OFFSPRING HATCH AS DO OTHER REPTILES. TYPE 1,2 & 3 VRIL ARE NOT KNOWN TO HAVE WINGS. DEPENDING ON THE TYPE OF VRIL, THEIR SPIT WILL HAVE VARYING EFFECTS, HOWEVER; THE TYPE 1 SALIVA IS KNOWN TO BE FATAL AND INTOLERABLY PAINFUL.
THE ALLIGATOR ALONG WITH MANY OTHER CREATURES HAVE SURVIVED THE AGES AND SO DID THIS ANCIENT LIZARD SPECIES. THE SPECIES EVOLVED TO EFFECTIVELY COMMUNICATE WITH EACH OTHER AND WITH HUMAN BEINGS ON PARTICULAR LEVELS AND IN DIFFERENT WAYS. THE WORLD LEADERS, CERTAIN ELITE CIRCLES AND VARIOUS -ENLIGHTENED- PEOPLE WHO WALK AMONG US KNOW FULL WELL ABOUT THIS THREAT TO HUMANITY AND IN FACT HAVE SOLD HUMANITY OUT BY WORKING WITH THESE HORRIBLE ENTITIES AND HELPING TO FUEL THEIR AGENDA TO FEED ON HUMANS AND PARASITICALLY INFECT THEM.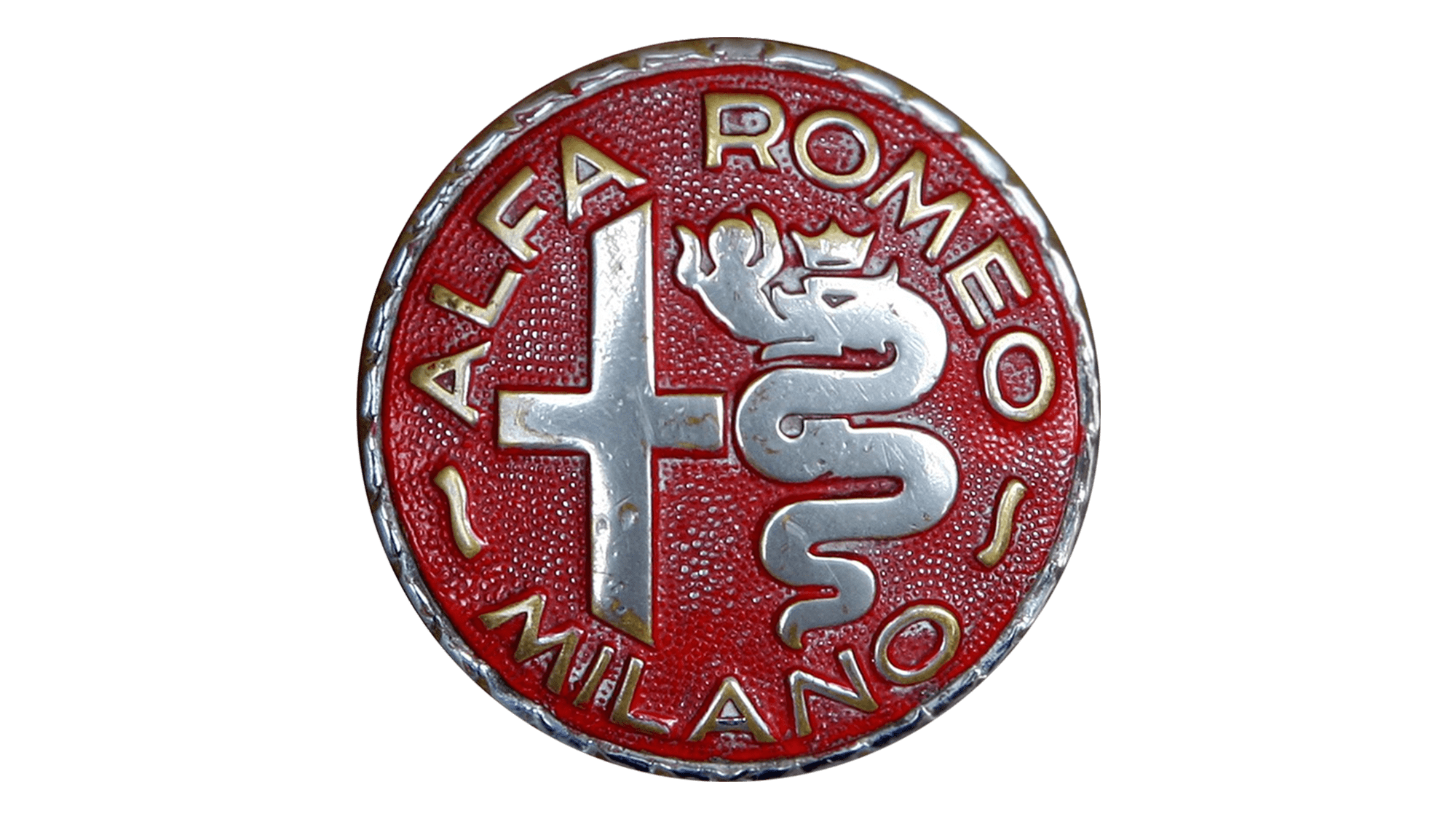 ~~~~~~~~~~~~~~~~~~~~~~~~~~~~~~~~~~~~~~~~~~~~~~~~~~~~~~~~~~~~~~~~~~~~~~~~~~~~~~~~~~~~~~~~~~~~~~~~~~~~~~~~~~~~~~~~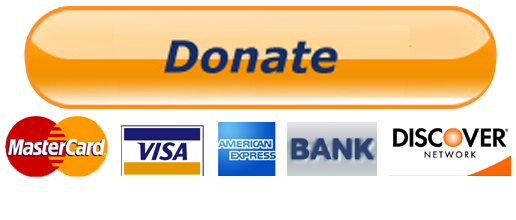 Your Tax Free Donations Are Appreciated and Help Fund our Volunteer Website and Orphanage
Disclaimer: We at Prepare for Change (PFC) bring you information that is not offered by the mainstream news, and therefore may seem controversial. The opinions, views, statements, and/or information we present are not necessarily promoted, endorsed, espoused, or agreed to by Prepare for Change, its leadership Council, members, those who work with PFC, or those who read its content. However, they are hopefully provocative. Please use discernment! Use logical thinking, your own intuition and your own connection with Source, Spirit and Natural Laws to help you determine what is true and what is not. By sharing information and seeding dialogue, it is our goal to raise consciousness and awareness of higher truths to free us from enslavement of the matrix in this material realm.