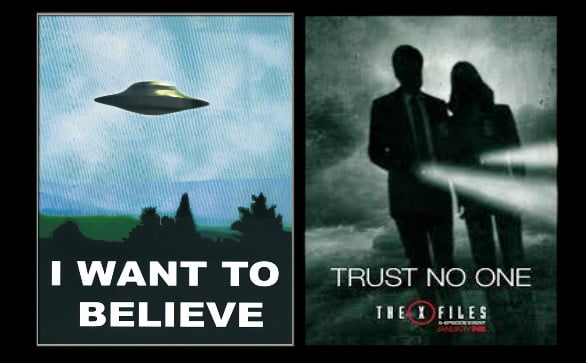 Belief vs Knowledge – Who Do You Trust?
Rev. Kat Carroll
Corporate Greed
Paid opinions through universities (including lies)
Lies created in foreign countries and leaked to the press to attack politicians and presidential candidates.
Shooting down alleged UFO (then not being able to produce evidence)
Telling the public UFOs are a threat to National Security and to navigation, when reports from pilots and other military personnel said they could not even keep up with the craft.
Climate Change is pushed as a crisis when real scientific data shows natural cycles (But I do realize that pollution, including harmful EMF, does need to be better controlled).
So much is thrown at us every day in Mainstream Media news. But the stories often change when you flip to another channel, or go searching articles on the internet, and videos on Bitchute, Rumble, Gab, and other platforms.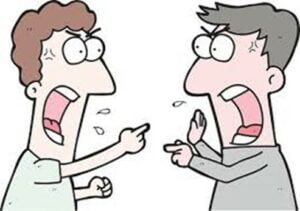 What's frustrating is that most people look at the headlines, or information from only one or two sources, and they often miss the real story. A lot of family and relationships with friends were damaged, if not destroyed by trying to hold a strict viewpoint on what they considered truth.
The ongoing UFO debate taking place in Congress is no different.  It fascinates me to see that journalist, writers, radio show hosts and those with book deals and TV shows on the line were involved in the hearings.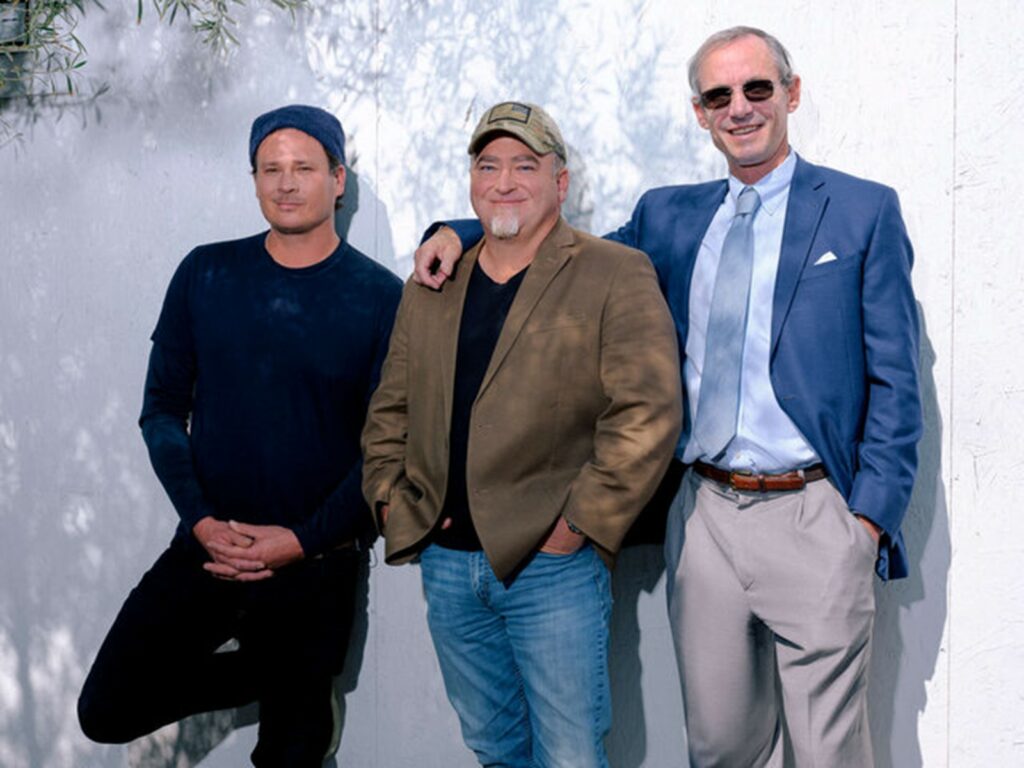 In the above photo are Tom DeLonge of the band Blink182 and TTSA (To the Stars Academy), Louis Elizondo of the CIA who was the lead actor for TV series Unidentified, and Chris Mellon, who had a "leak" of classified information come from his computer about 5 years ago.  What's really going on here?
While many people are excited because they believe the government is finally confirming there are UFOs, something that's been known for decades and in fact, from Project Bluebook NOT considered a threat.  So why the change in opinion?
According to SRI's former member, Hal Puthoff, studies have been conducted since WWII.
From Wikipedia:
"Project Blue Book was the code name for the systematic study of unidentified flying objects by the United States Air Force from March 1952 to its termination on December 17, 1969. The project, headquartered at Wright-Patterson Air Force Base, Ohio, was initially directed by Captain Edward J. Ruppelt and followed projects of a similar nature such as Project Sign established in 1947, and Project Grudge in 1948. Project Blue Book had two goals, namely, to determine if UFOs were a threat to "national security", and to scientifically analyze UFO-related data."
"Thousands of UFO reports were collected, analyzed, and filed. As a result of the Condon Report, which concluded that the study of UFOs was unlikely to yield major scientific discoveries, and a review of the report by the National Academy of Sciences, Project Blue Book was terminated in 1969. The Air Force supplies the following summary of its investigations:
No UFO reported, investigated, and evaluated by the Air Force was ever an indication of threat to our national security,
There was no evidence submitted to or discovered by the Air Force that sightings categorized as "unidentified" represented technological developments or principles beyond the range of modern scientific knowledge; and
There was no evidence indicating that sightings categorized as "unidentified" were extraterrestrial vehicles."
So, what changed between 1969 and now and when did the phenomenon become a threat?
The UAP issue (since they don't like the term UFO which is associated with extraterrestrials) has been declared a possible threat to National Security. Washington, D.C. is not a part of any U.S. state and is not one itself. It's considered Sovereign. National security applies to sovereign states which the rest of the US does not appear to be.  Try looking it up. You'll find it's vague.  What do they feel they protection from? Could it be secrets that would damage the reputation of government, or worse?
The concept of national security remains ambiguous, having evolved from simpler definitions which emphasized freedom from military threat and from political coercion.
When they claimed they found biologics at the crash sights that were not human, the language leads you to believe they were extraterrestrial. But no one asked if they might have been mechanical, robotic, like the ones being used now by China to tell the news.
Robotics are quite sophisticated compared to the first attempts made by Leonardo da Vinci in 1495.  Back then, they were called automatons. Today, a company called Boston Dynamics makes robots for a number of tasks.  I'm sure those could be made to look humanoid and perhaps have been by some other company. Watch these short clips:
Atlas Gets a Grip/Boston Dynamics & Do you love me?

They can also look very human and act as much (to a certain extent). It's not a stretch of the imagination that robots could have been designed to look humanoid and something like an alien, such as described by a witness at Dr. Steven Greer's June 12, 2023, Press Club Disclosure Conference.  You'll need to scroll to the 22:20 mark to hear the story and see the drawings of the robotic male and female beings the military witness encountered.
There is much that can be learned by listening to the Dark Journalist series on YouTube as he does deep dives into the background of such topics and discusses them in great depth; more than I can write here. I encourage you to watch the X Steganography series on the UFO Files which includes the JFK Assassination, NASA, Project Paperclip the Occult and more. This explains what we are seeing with the Congressional Hearings and what they are not disclosing.
I also wanted to share is this interview and discussion from Max Igan of TheCrowhouse in the video below. We hear people who have worked in industries and are now telling us of the many lies and schemes used to make money off the public.  If we don't look at the fine print, or do our own research, we will continue to be bamboozled and misdirected from the truth, even by the government of Washington DC (or in your country) you were taught you must trust.
So please, don't jump to conclusions or on the big bandwagon. Sometimes the loudest gets the most attention, but that's the idea; to be a distraction from the truth. Use your discernment and intuitive senses to find the truth for yourself and think about what the distraction may be hiding from you.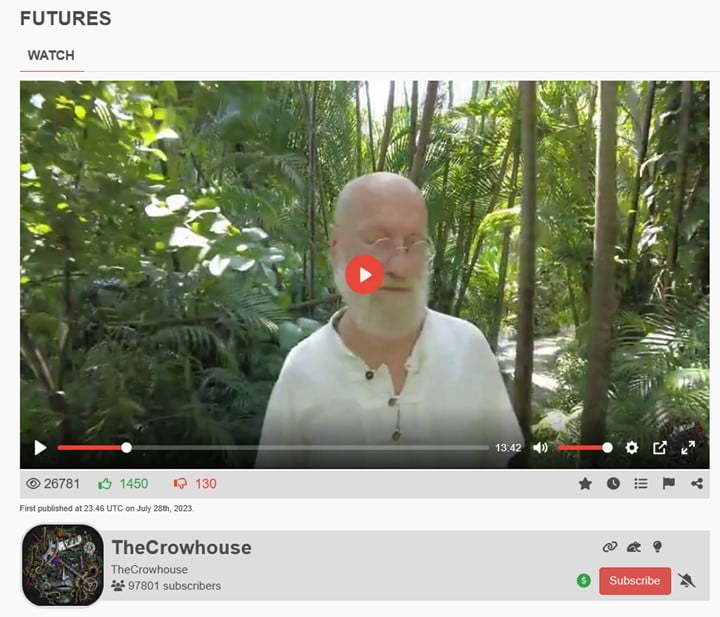 If you've gotten this far, you know things are not always what they seem and not everyone can be believed.
I believe in ending on a good note. So, I'll say this. Real contact, not what the military and Congress are talking about, is a beautiful thing. Consciousness is key to flying UFOs and how we connect with the pilots – Space time is altered around certain types of material but also during remote viewing and meditation and other practices.  I believe it was Ben Rich of Lockheed Skunkworks that made the statement that consciousness is how the craft were flown and that we are connected to all things in the universe…  When we reach out with an open mind and love centered heart, communication can and does take place. With it comes enlightenment.
Hear what James Gilliland of ECETI Ranch has to say about the Congressional Hearing and then see the ships that have appeared over his site.  But he'll tell you himself; It's so much bigger than flashing lights in the sky or seeing their craft. However, seeing them is a catalyst that helps open one's mind to the phenomenon and leads to a deeper understanding of the experience and gifts that come from our Star Family.
AYWTR ~ ` ` UFO🛸 DOSCLOSURE NEWS `+UFO Sightings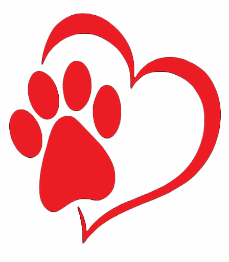 For more information:
The UFO Lie: Shocking truth of Pentagon AAWSAP program | The Basement Office
ELON, X, AND THE EPITOME OF A FRONT MAN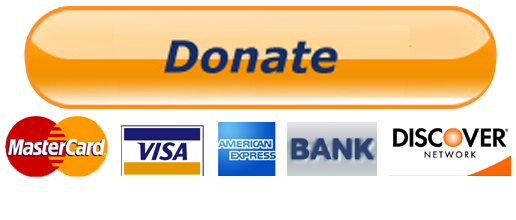 Your Tax Free Donations Are Appreciated and Help Fund our Volunteer Website and Orphanage
Disclaimer: We at Prepare for Change (PFC) bring you information that is not offered by the mainstream news, and therefore may seem controversial. The opinions, views, statements, and/or information we present are not necessarily promoted, endorsed, espoused, or agreed to by Prepare for Change, its leadership Council, members, those who work with PFC, or those who read its content. However, they are hopefully provocative. Please use discernment! Use logical thinking, your own intuition and your own connection with Source, Spirit and Natural Laws to help you determine what is true and what is not. By sharing information and seeding dialogue, it is our goal to raise consciousness and awareness of higher truths to free us from enslavement of the matrix in this material realm.