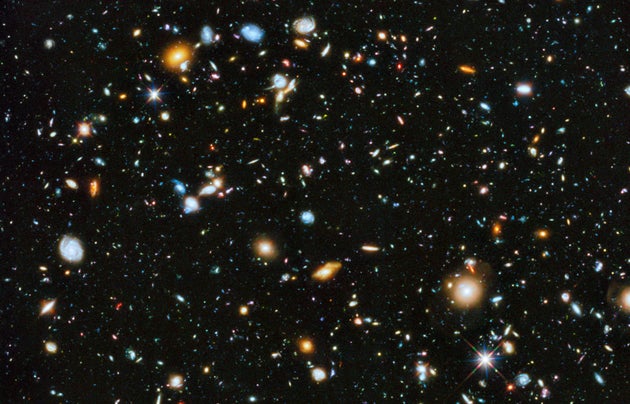 We really do know that pretty much every star in the sky hosts at least one planet," says astronomer Adam Frank.
The possibility that we earthlings are not truly alone in the universe has gained some added credibility, thanks to a new study that coincides with NASA's recent planetary discoveries. The research, published in the journal Astrobiology last week, suggests that more planets in the Milky Way galaxy may harbor advanced civilizations than we previously imagined.
Study co-authors Adam Frank and Woodruff Sullivan looked at recent discoveries of potentially habitable exoplanets and considered the odds of whether sophisticated civilizations existed on them in the past or present.