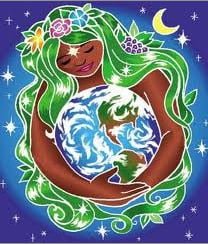 The time has come for all Lightworkers on our planet to take unified action!
Lightworker Unity is the one thing that we can all do – together – which will bring the positive changes we all want to our Earth at lightning speed.
One of the best ways we can achieve Lightworker Unity – is by meditating together to strengthen our intention to heal our planet and bring peace to her people.
When we synchronize our meditations, there is a much stronger effect as our unified intention is sent out into the field where we create our reality together.