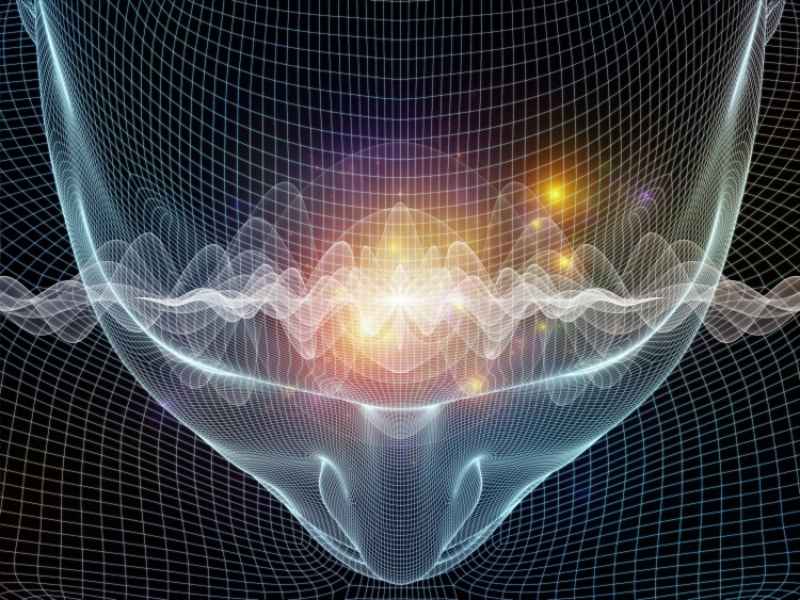 So, where's all the new intel?
Why does a reduction in intel cause such wild speculation among so many (Social/Genetic Programming or just fear of the unknown?)…
Intel comes in as it comes in. It is not a faucet that you can just turn on and fill a curiosity container with. As always, just because things aren't appearing in print immediately on this website doesn't mean that things are not occurring.
We are at a critical point in choosing our path as a joint consciousness… Everyone is going to have to be their own savior figure… Only us acting as a group can make the needed course corrections to get us back on path. We are still in the window.