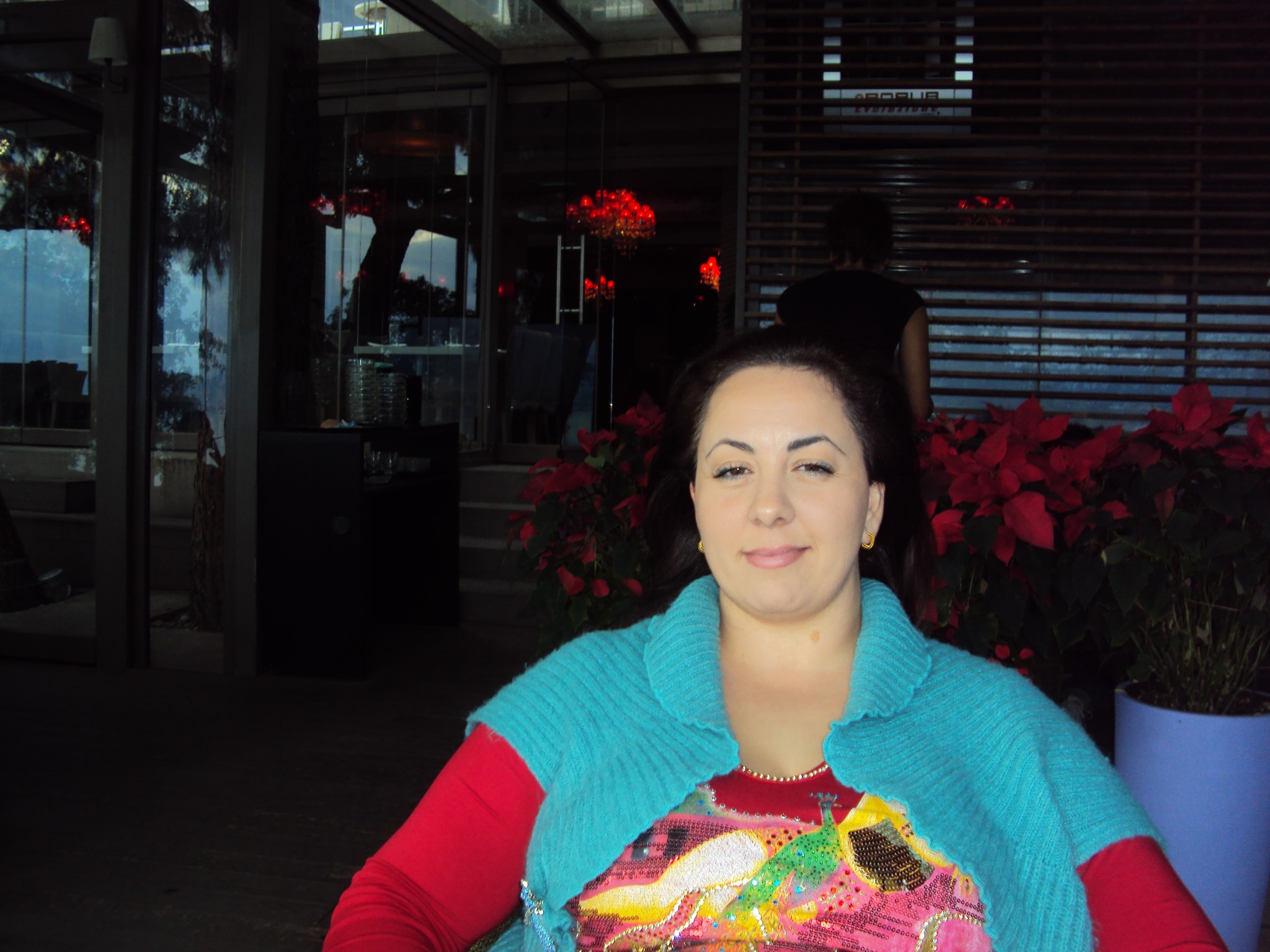 Vicky Drosou from the City of Loutraki, in Korinthia, Greece
I have always wanted a different world. One day I found this site, created by people working to liberate the world from what we perceive to be evil, led  by a man whose codename is Cobra. Their vision, creating a new and fair financial system, with all debts canceled, prosperity funds for humanitarian projects released, advanced technologies introduced, ecosystem healed, and working with people whose life purpose is the good of humanity and the planet Earth, is also mine.
So this is why I decided to take an active role in this global effort for the freedom of planet Earth. In collaboration with like-minded people on this site, I am participating in the Planetary Leadership Group. It is the group section I like best, matching my preferred interests and abilities.
I live in Greece in the small seaside town of Loutraki. My name is Vicky. Whoever lives near to my area and wants to take action in what this group believes can contact me at [email protected] and together we can work for the smooth transition of our planet in to a new era of love, prosperity, abundance, joy and happiness.
Love and Light to all,
Vicky