Hello everyone!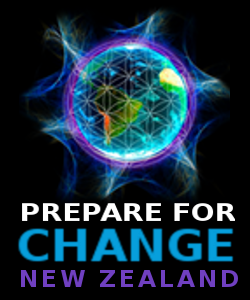 We have a small community formed in New Zealand and have had a few meetings so far. We are looking forward to the set up of a regional page so we can start posting our material directly to that page.
In the meantime we have set up a staging community here on Google+.
We use this community site to put material relevant to our and to set up communications that participants can copy and send out.
The community is private at the moment while we are using it for staging. Public material and material for release will be posted on the regional page once it is set up.
To join the community you will need a Gmail account. Send a request to prepareforchangenz [at] gmail [dot] com and you will receive an invitation to join. This will be to the staging community. Later when the regional page is set up if there is a need, we may also set up a public community page on google communities with links to the regional page.
In love and service,
Prepare for Change New Zealand