Mark Passio – Supporting the Awakening
If you are one of those people who feel that a) you would like to have more background knowledge and or evidence as to how to know which information that you can rely upon or b) you feel that despite all of the information that you yourself accept and believe, you are looking for someone whom you can recommend to a beginner so that they can gain a basic understanding of the lies and deception that have been programmed into us then maybe Mark Passio is just the person you are looking for: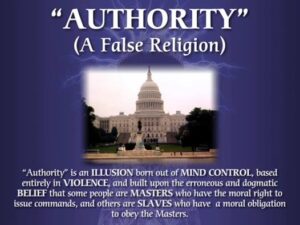 I myself was not familiar with Mark's work until another Light worker whom I respect suggested that I take a look at his 'Natural Law' seminar. I knew that I had heard his name before and when I put his name into the PFC search-engine I discovered that DaNell gave some links to Mark Passio's work in 2014.
Back then DaNell said "why should you check out Mark Passio's work" and her answer was "because you should" and I agree. I guarantee that even if your consciously wide awake you will learn something that you did not know before on some level.
Millions About to Wake Up Now.
As Mark explains himself he is one of those teachers who are standing on the shoulders of other great teachers like David Icke and Michael Tsarion to name two and in fact there is nothing completely new in what he teaches. No matter how much you believe yourself to know you will find this Natural Law seminar by Mark Passio enlightening. He knows what he is talking about from experience and studies that have demanded much time and effort. Cobra explained to us in LA in 2012 how the art of manifesting something demands also action. Not just thinking, visualizing, feeling how the new will feel but also some kind of ACTION to bringing what we desire into reality.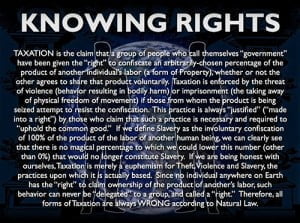 This amazing 8+hour seminar – yes I decided I had to listen to at least 5 -6 hours of it to be sure that I knew what I was 'advertising' to the PFC readers here – gives you all the knowledge you need to actually understand how you can manifest what you want in life.
You can feel Marks truth and sincerity and he really does not mince words and dares to be blunt. He tells truth like it is. His words and use of language is such that almost anyone with any level of so called education can take in what he is saying. I could only wish that we have people like Mark P holding similar types of lectures in every language around Gaia at this time. What he teaches will no doubt be on the curriculum of the future schools on Gaia.
Mark Passio: Natural Law Seminar – FULL version
https://www.youtube.com/watch?v=dIEemKcy-4E
Mark Passio – Natural Law Seminar – New Haven, CT – Part 1 of 3
https://www.youtube.com/watch?v=ASUHN3gNxWo
Mark Passio – Natural Law Seminar – New Haven, CT – Part 2 of 3
https://www.youtube.com/watch?v=57UBuxnicOA
Mark Passio – Natural Law Seminar – New Haven, CT – Part 3 of 3
https://www.youtube.com/watch?v=204aGDVa3Vw
Therese Zumi
www.veritasgalacticsweden.net
17/01/2016 at 1102 AM CET